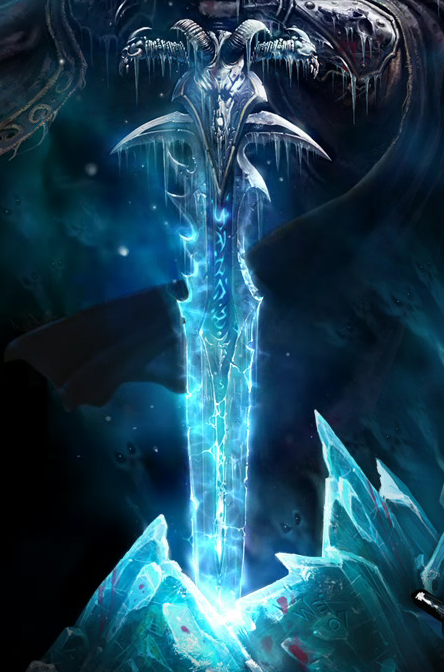 Some of you (ok, maybe a few actually) might know about Man At Arms, from the AWE me channel. They recreated in the past weapons from games, series and even movies, it was only a matter of time before they were going to do this.
Frostmourne, the runeblade of the Lich King.
Of course, it's not the first time that we have the chance to have a real* Frostmourne before our eyes, in the past Blizzard even sold that masterpiece, but with that video below, we can watch how it was made.
* Warning : This Frostmourne might not turn you into the new Lich King. Still, don't try it in your home.
Actress Michele Morrow makes a cameo in this video wielding Frostmourne. It's epic! (Michele's facebook page)