The Lucid Nightmare mount is a hidden or secret easter egg hunt reward similar to Kosumoth the Hungering's Fathom Dweller mount, and the Riddler's Mind-Worm mount.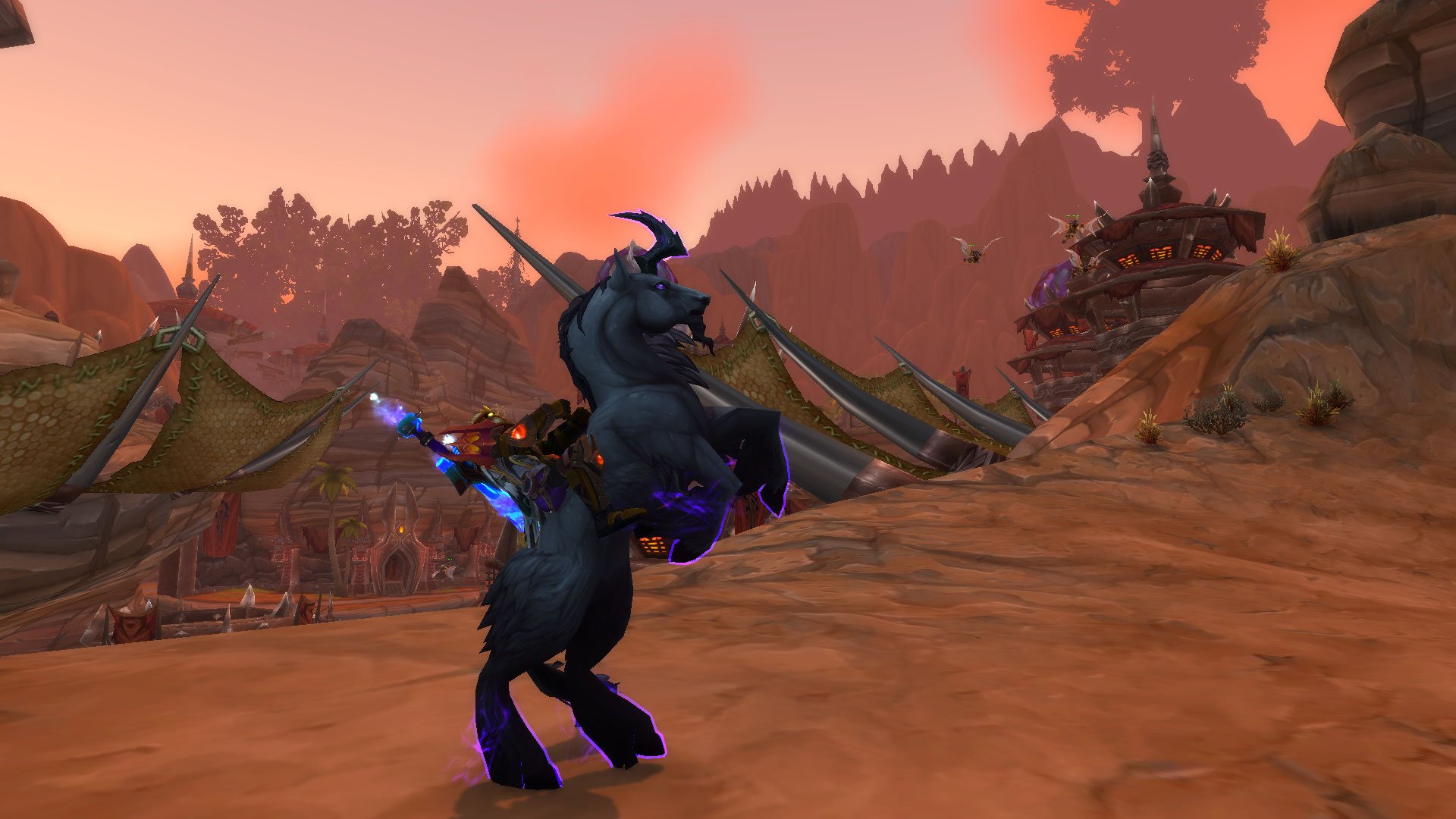 Click the tabs below to start the walkthrough on how to find the Lucid Nightmare Mount.
**A more detailed version of the guide including how the Secret Finding Discord Community solved the puzzles for each part of the hunt, and full credits can be found here.