This week Blizzplanet turned 13-years old. Our main focus has been to provide fans the latest news and content about most Blizzard games. It has been a long rollercoaster of exciting news. To celebrate the anniversary, I am giving away some of the stuff still lurking around, as well as new ones. Thanks for supporting Blizzplanet.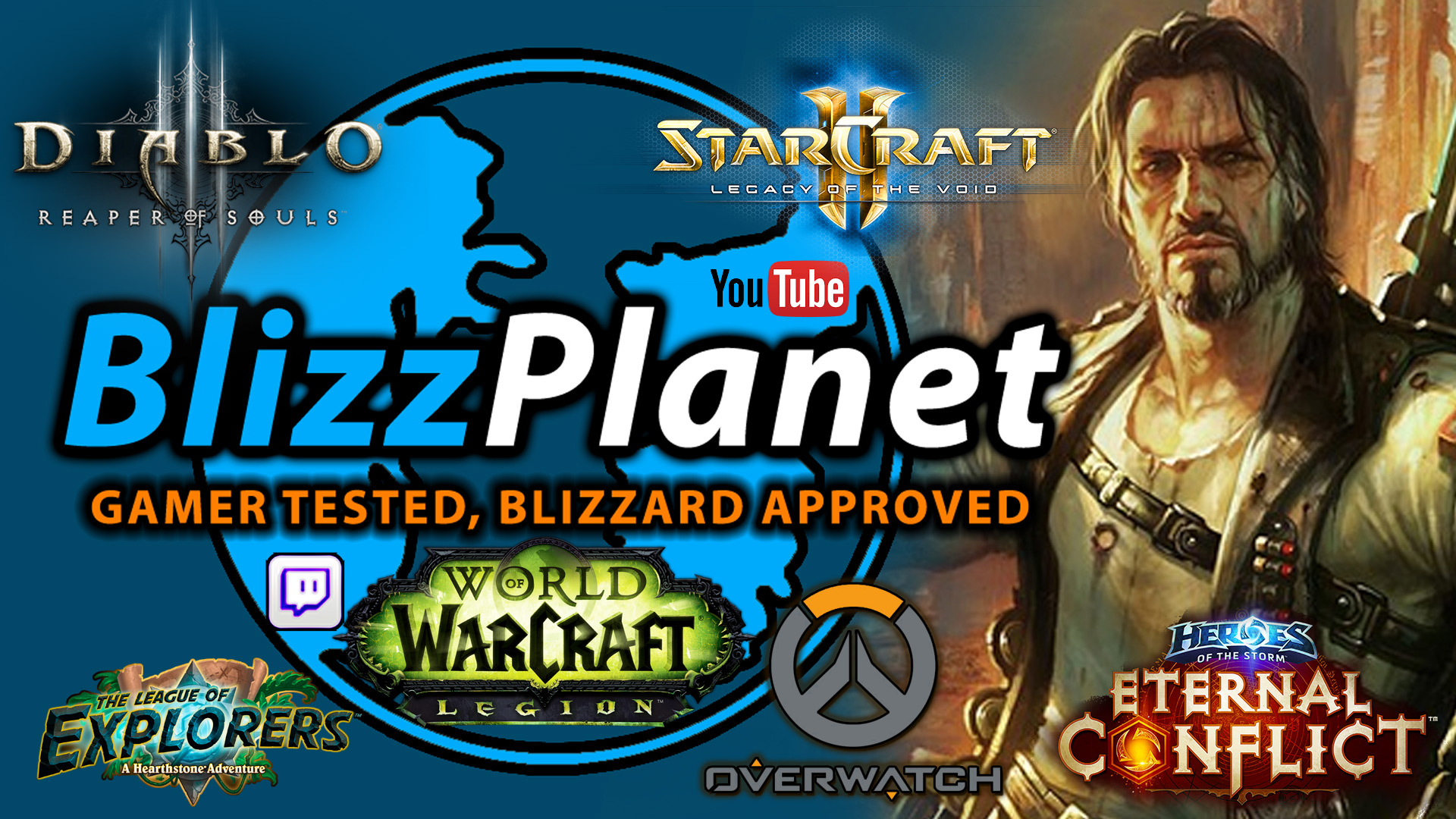 In this first wave, the winners will get the Tokyopop World of Warcraft: Shadow Wing – Dragons of Outland by Richard. A. Knaak; and a choice between the Alliance or Horde version of these T-shirts. Deadline: Tuesday, January 28, 2016 at 11:59pm EST. **Only USA/Canada residents.
Giveaway Form
Visit our Highmountain Quests page and read any of the questlines. Let us know which quest you liked the most and why. Fill out the form below.