Blizzard Entertainment deployed patch 7.1.5, and recently sent out a newsletter inviting players to participate and enjoy all the features found in this new patch.
Patch 7.1.5 includes the following features:
New Raid: The Nighthold — Suramar palace opens on January 17
The Return of the Brawler's Guild
Micro-Holidays — Call of the Scarab (Jan 21-23) and Hatching of the Hippogryphs (Feb 23)
Mists of Pandaria Timewalking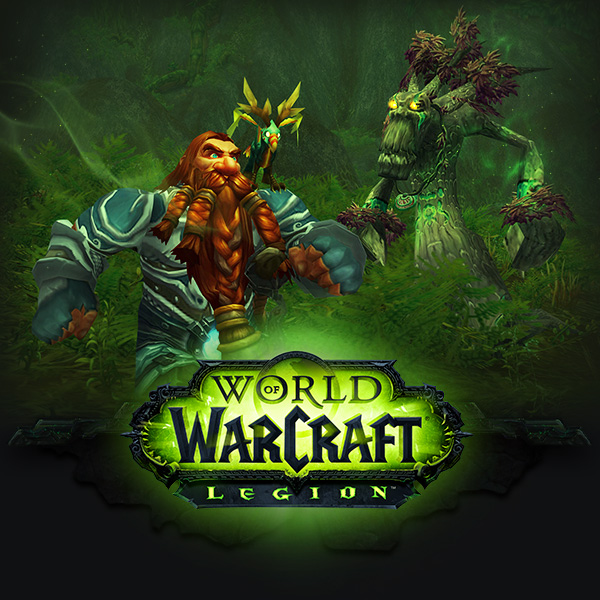 A new year is upon us . . . and with it, new content and challenges await you! Experience the splendor and evil within the Nighthold raid, and prepare yourself for Patch 7.1.5's all new Micro-Holidays, Mists of Pandaria® Timewalking events, and the return of the Brawler's Guild.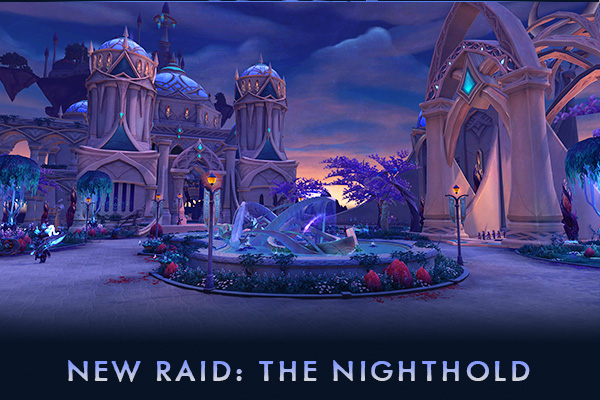 On January 17, your campaign through Suramar culminates at the steps of the Nighthold: a looming testament to the achievements of the Nightborne civilization. Inside the Nighthold, you'll battle against the conspiring agents of the Burning Legion and Suramar's leaders before a final encounter with the outcast warlock, Gul'dan. — read more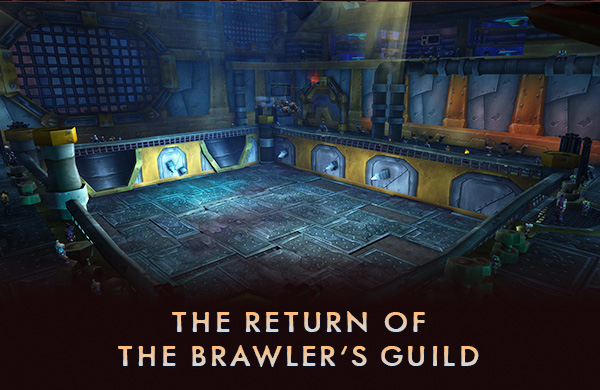 After a quick break to mend some wounds and broken bones, everyone's favorite fighting series is back. A new set of challenging encounters are coming to town, and it's up to you to muscle your way past them for glory and prizes. — read more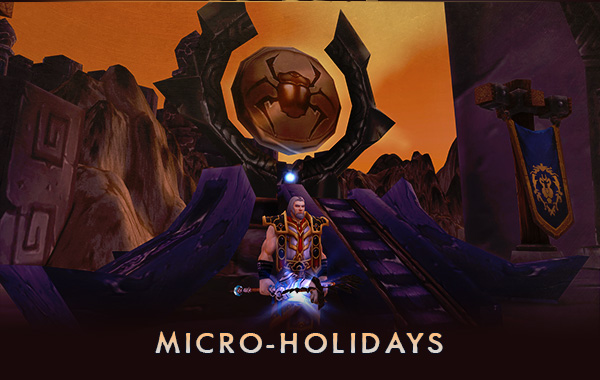 New and exciting events are coming to Azeroth! Micro-Holidays begin with the Call of the Scarab on January 21-23 and continue with the Hatching of the Hippogryphs on February 23. — read more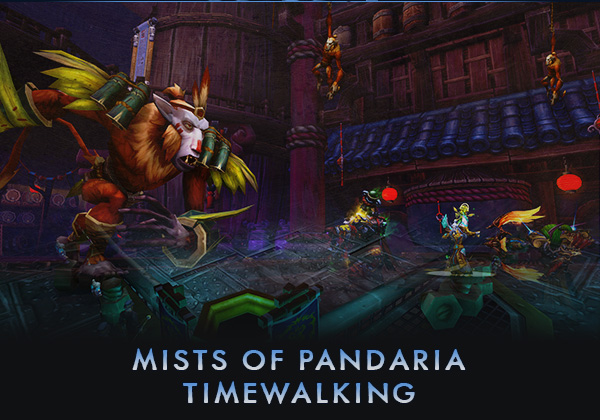 Join the denizens of Azeroth in a new journey back to the days of the lifting of the mists. Venture through the dungeons of the Mantid, Mogu, and Pandaren in the Mists of Pandaria Bonus Event. — read more