For many years, I had played Blizzard video games and FPS video games with 60Hz monitors. Until a couple of years ago, when I decided that to maximize productivity between writing for a website, processing images and video in Adobe Photoshop and Premiere Pro, watching Netflix and Hulu, reading comic books and news online, checking Twitter, YouTube or Twitch, or simply playing a video game — all of that was too much to handle with a single monitor.
Instead of retiring my older ACER 60Hz monitor, I complimented it by adding an ASUS 144Hz monitor. And, oh boy, did I get the surprise of my life.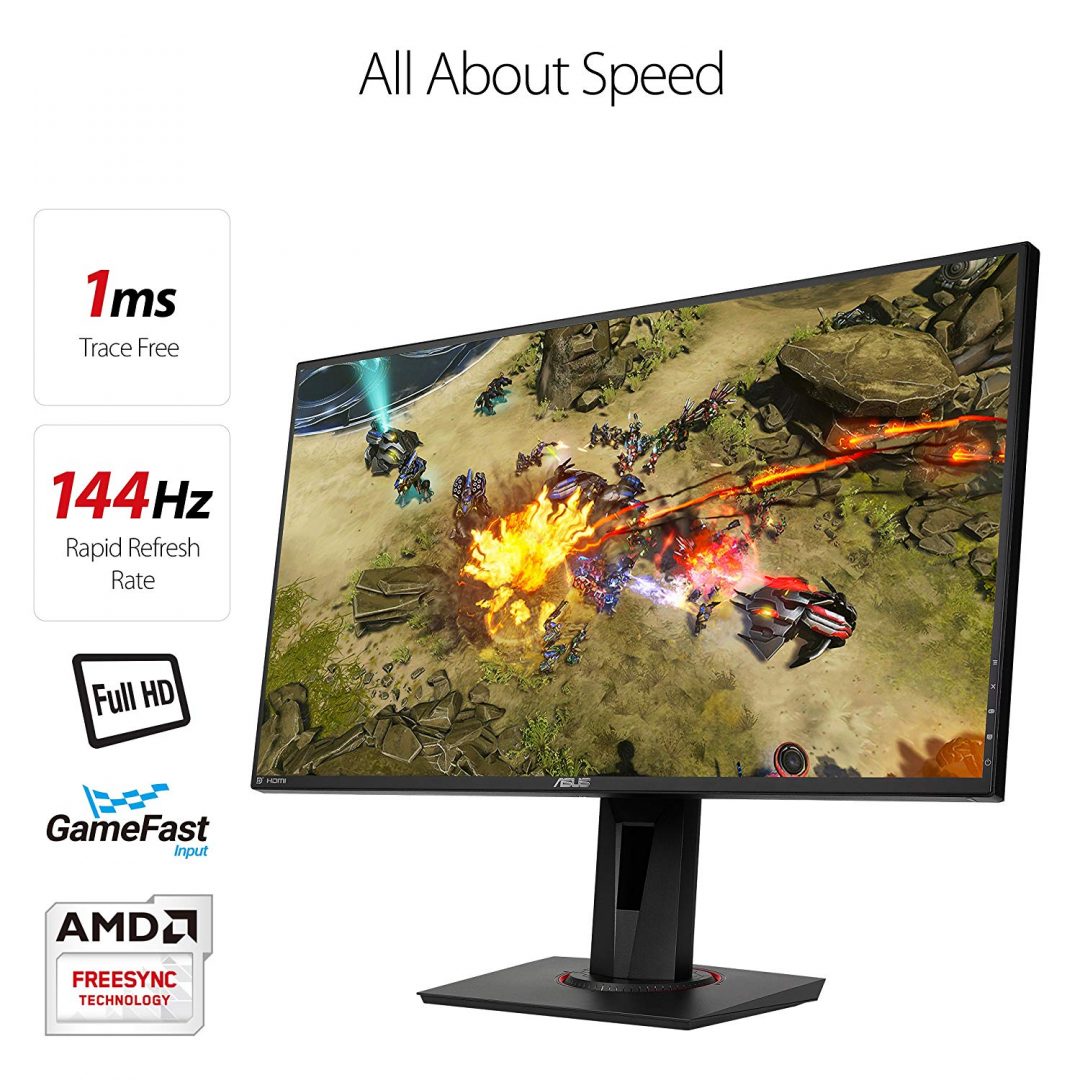 ---
I use the 144Hz monitor for video games, video, and Apps mostly. The colors are super clear and crisp, blacks and contrast is superb, and there is no flickering.
At 144Hz, you see more animations-per-frame than with a 60Hz refresh rate. That's a game-changer when playing Overwatch or Heroes of the Storm, or any FPS video game.
You might not have much of an experience with hardware that isn't above a GeForce GTX 760, though. Take that in consideration. If you got a better card, then you are good to go.
It is a bit difficult to purchase a monitor because sometimes the refresh rate is not specified anywhere in the page. So I'll let you know some of the models that have the coveted 144Hz refresh rate.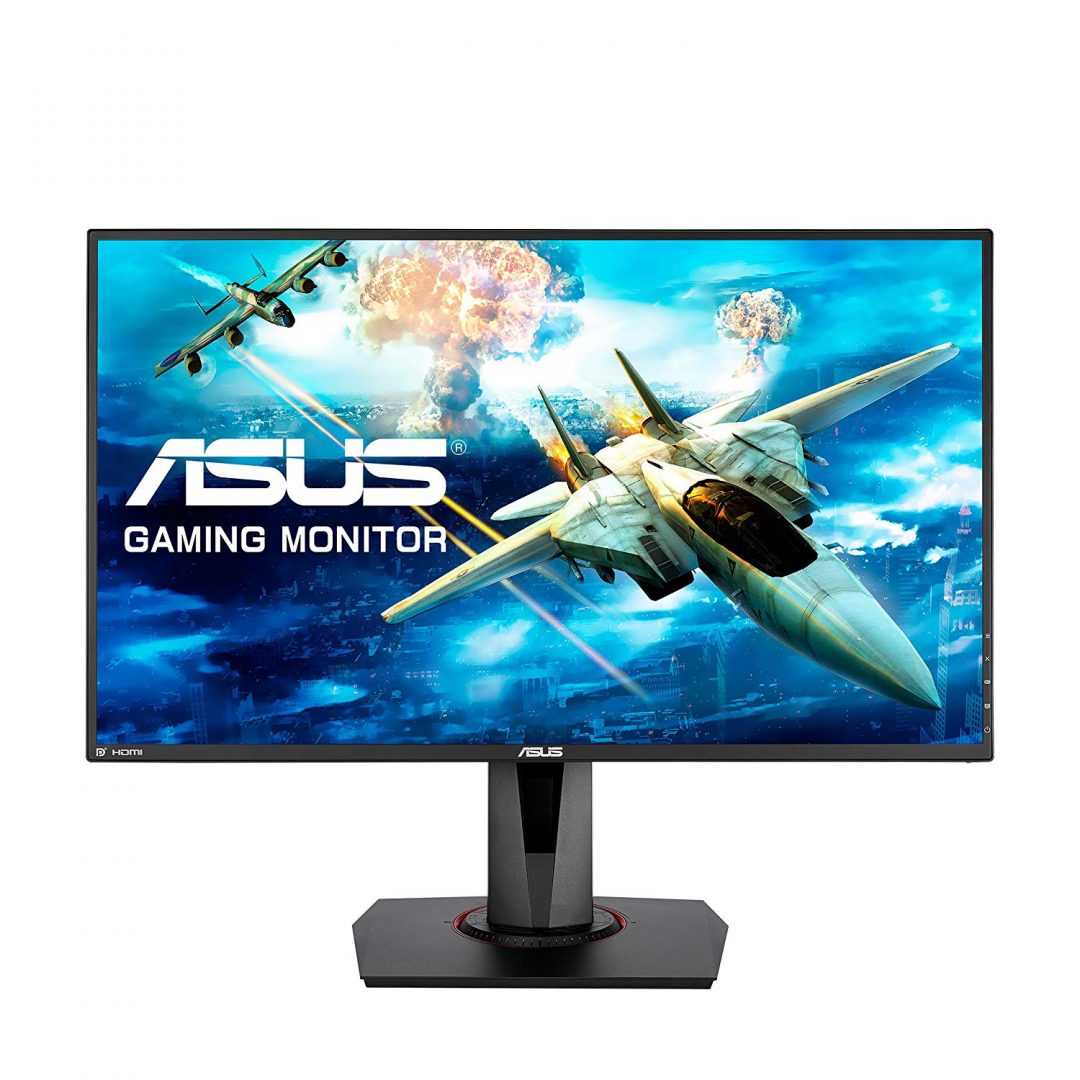 Nowadays, the best monitor brands for gaming out there (under $400) are the BenQ and ASUS. Good thing about Amazon is that you can make the purchase, try out the monitor, and return it if you don't like it. But once you try 144Hz for a couple of days, you won't go back to 60Hz. Here are some of the 144Hz models to consider.
The craziest is the BenQ Zowie XL2740 with 240Hz, used in eSports tournaments. I had never heard of one of these. But sacrifices need to be done compared to normal 144Hz monitors, according to PCGamer. So I won't recommend the 240Hz jump.