Paul Sams worked at Blizzard Entertainment for 20 years, and he's well known around the world and the game industry. Recently, he departed the company and joined Red 5 Studios.
This raised a lot of speculation in social media and forum communities. Some of them ridiculous. For that matter, Paul Sams decided to step up and reveal the reason of his departure. Paul confirmed via Twitter that he was who posted at the MMO-Champion and Battle.net Forums.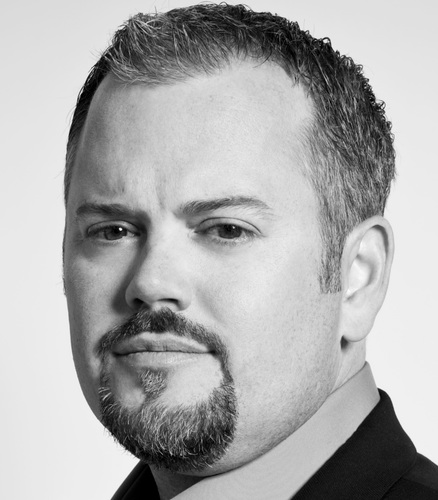 Paul Sams: First, yes, this is really Paul Sams, former COO of Blizzard. I am posting to clarify that I have immense loyalty to Blizzard, and it pains me to see my name associated with posts criticizing the company. I would never leave Blizzard unless I fully was confident the company was healthy and well poised for continued success.
I have had the privilege of working at Blizzard for nearly 20 years, and Blizzard has given me everything I have in life and taught me everything I know about the video game industry. I even met my wife at Blizzard. Last year, we made the family decision to return to my wife's home state of Texas. It's as simple as that.
I want to watch my boys play high school football, be near my daughter who attends University of Texas and enjoy the great city of Austin. Not only that, I want to be able to support the Denius-Sams Gaming Academy at UT more as well.
My opportunity to work with my friends at Ready at Dawn is fortuitous and allows me to continue my work in the industry I love while living in the place I love with the people I love.
Not many people get an opportunity to enjoy that trifecta in life. I feel blessed and am fully aware that Blizzard paved this road. The fact that I am proud and excited to now work at Ready at Dawn in no way diminishes my love and respect for my dear friends and colleagues at Blizzard. — source: MMO-Champion