David sent me four photos of the empty room where the Blizzard Licensing Panel will take place in in a few minutes at 2:15pm PDT / 5:15pm EDT.
Update: Ran into a few technical issues with the videos. No ETA at the moment. One video needs to be uploaded again, the other two haven't been uploaded for me to download.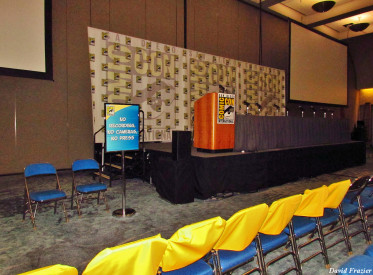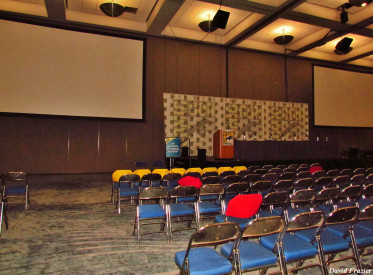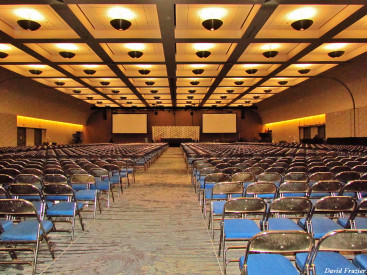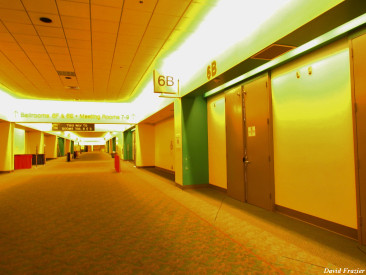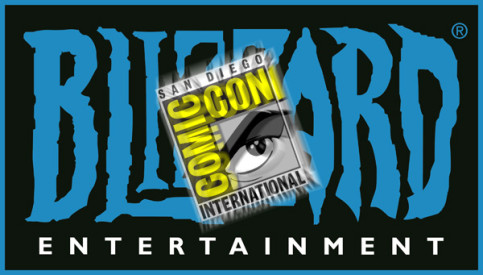 Vaeflare tweeted a photo of the Sideshow Collectibles Deathwing Polystone statue (Prototype) and the Zergling/Baneling transforming Plush Toy.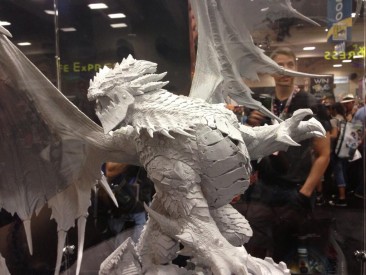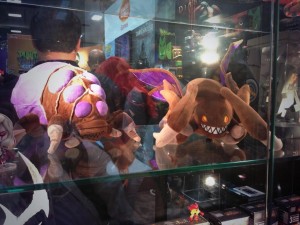 Matt Burns (Creative Team) tweeted a photo of the lore licensed novels: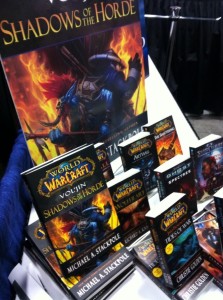 Lyndsi Achucarro (Blizzard Public Realtions Specialist) tweeted the photo of Blizzard Booth # 115.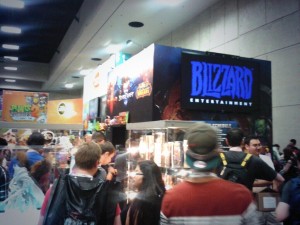 Lyndsi also posted a photo of some UDON World of Warcraft: Tribute artists signing copies.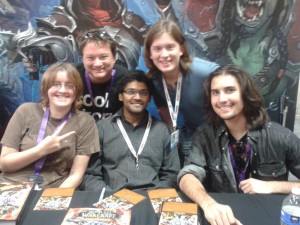 Nick Carpenter tweeted he feels like he is in Stormwind when he drives down to San Diego Comic Con. The cathedral down there actually inspired the Stormwind cathedral design.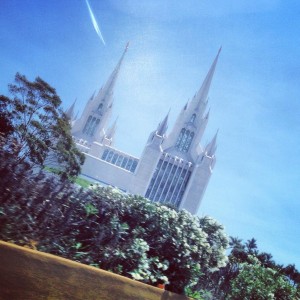 Gallery Books tweeted a photo of a fan holding the World of Warcraft: Vol'jin: Shadows of the Horde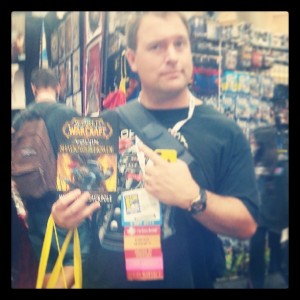 Lyndsi added a photo of the line of epic quest of epicness. Lot of fans there.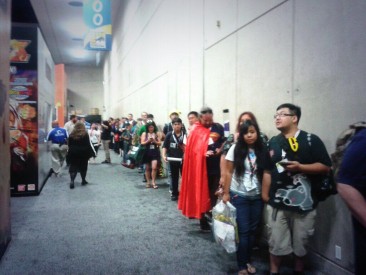 Vaeflare tweeted a photo of the Illidan and Sylvanas Pop Vinyl figures.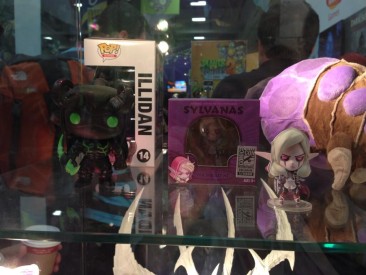 Blizzplanet Coverage: San Diego Comic Con 2013