Blizzard Entertainment launched the 2020 Blizzard GearFest store celebrating the upcoming holiday season. The Blizzard GearFest introduces several brand-new products spanning many of the Blizzard IPs — across all your favorite franchises, including: Diablo, Hearthstone, Heroes of the Storm, Overwatch, StarCraft and World of Warcraft.
The first wave of Blizzard GearFest products arrived today November 2, and we were told that more products will be added in the second wave in November 16, along with new promos and discounts for 40 previous most popular Blizzard products — including the Diablo Lilith 24.5″ Premium Statue and the Small World of Warcraft Board Game.
Keep an eye on the Blizzard Gear Store as more brand-new products get added throughout the holidays. Don't forget to bookmark the store.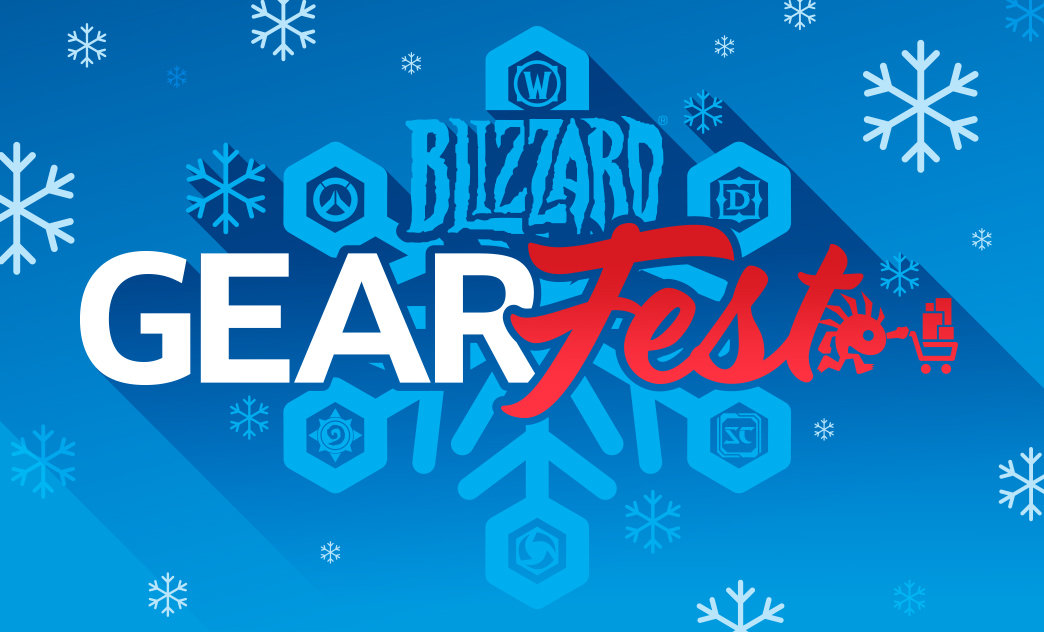 Blizzard GearFest
The Blizzard GearFest first wave includes new collectibles, exclusive pins … and I mean… a lot of pins, figures, books, apparel, gear and more.
Blizzard Entertainment shared with Blizzplanet and other fansites an early-look at the new merchandise:
Overwatch 2020 Blizzard GearFest Mercy Funko — $14.99
Overwatch D.Va Collectible IncrediBuild (from Insight Editions) — $129.99
World of Warcraft 2020 Blizzard GearFest Illidan Funko — $14.99
World of Warcraft 2020 Blizzard GearFest Murloc Funko — $14.99
World of Warcraft 2020 Blizzard GearFest Sylvanas Funko — $14.99
Hearthstone Collector's Edition Pin Set — $59.99
Blizzard Series 7 Blind Pack Pins 5-Pack — $29.99
Blizzard Series 7 Platinum Signature Pin Set — $199.99
Blizzard Series 7 Collector's Edition Pin Set — $79.99
Blizzard Series 4 Badges Booster Pack (4 Packs) — $19.99
Plus, 16 additional new and exclusive products releasing across different Blizzard franchises on November 2.
DESK MATS
These desk mats are going to sell like hot-bread in the morning — featuring the Overwatch 2 Gaming Desk Mat and the Diablo 4 Inarius & Lilith Gaming Desk Mat. The Diablo 4 fans are going to be very delighted to have this piece of art on their desk, no doubt.
The Diablo 4 Desk Mat is based on this official Diablo 4 artwork:
---
FUNKO
---
D.va IncrediBuild
---
COLLECTIBLE PINS
---
APPAREL
---
PUZZLES
Those who love to put together 1000-piece puzzles can have at it with these collectibles puzzle kits:
Diablo 4: The Drowned Puzzle
Overwatch 2: Echo and her Creator Puzzle
World of Warcraft: Shadowlands Puzzle