During the Chinajoy 2019 Q&A session, the Executive Producer & Vice President of the World of Warcraft team — John Hight confirmed that Sylvanas won't die in Battle for Azeroth. Not much of a surprise considering that in recent expansions Blizzard Entertainment has been using the bait and switch method of not killing the expansion's main villain, and instead letting them escape or influence the next expansion.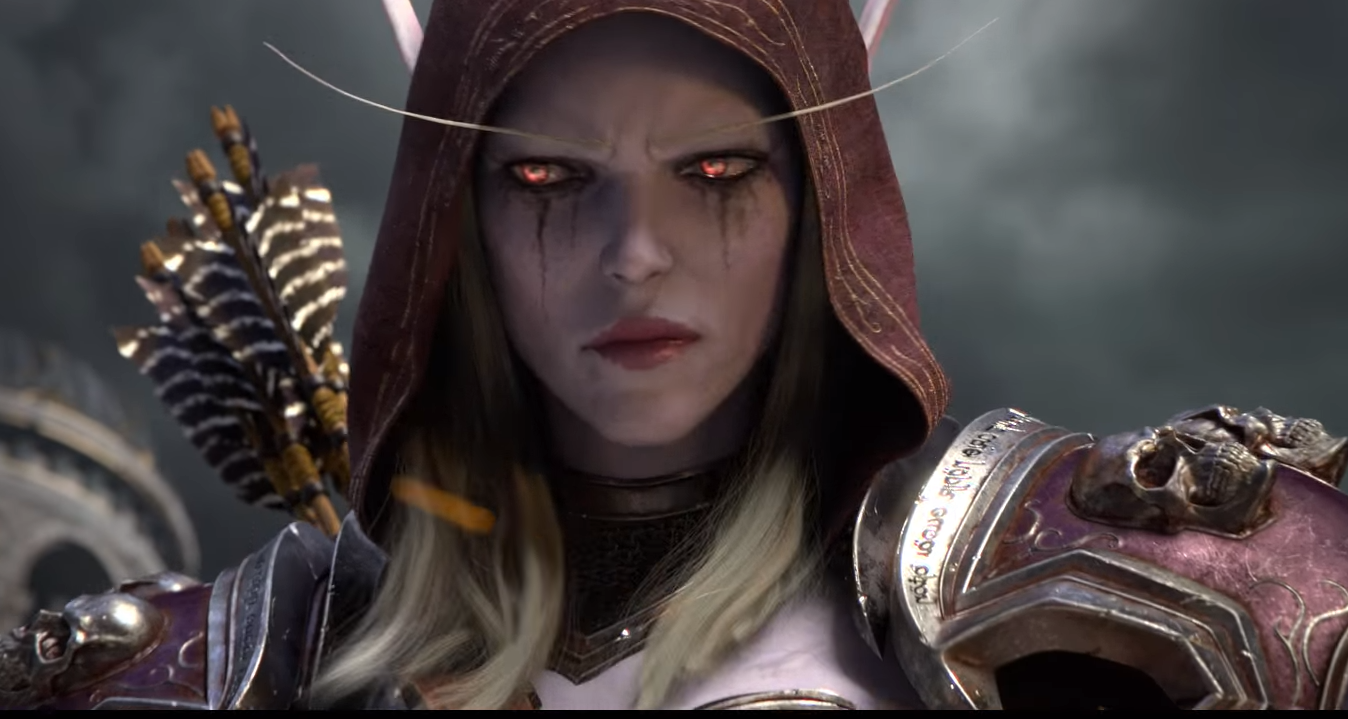 Saving the principal villain characters for the next expansion seems to be the new norm as a momentum mechanic to flesh out the transition's narrative between expansions.
John Hight: Who loves Sylvanas? Who is your warchief? Do you think we would kill Sylvanas that quickly? Noooo… I'm not gonna tell you what happens to her, because that would be a spoiler; but you can ### (means bet?) on us that we have got a big story for Sylvanas. So stay tuned in Battle for Azeroth.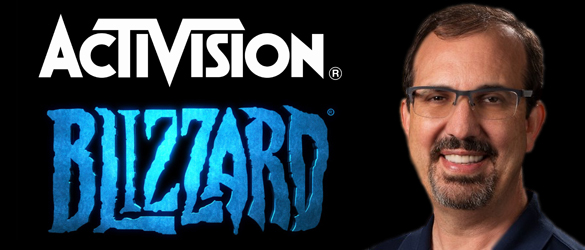 Source: bilibili at 36:15 (video)
31:35 — So you want to know what's going to happen after Classic? Well, we could open Burning Crusade, and Wrath of the Lich King. Or we could keep you all at level 60. We have honestly not make the decision, but we could do either of those things.
35:36– We are going to open, initially, eight servers running World of Warcraft Classic. We will have PvE, PvP, Roleplaying, and PvP/Roleplaying; and we have more servers ready in case you fill them up.