In celebration of Memorial Day, J!NX offers 25% off this selection of World of Warcraft T-shirts with the promo code AUCTIONEERJ!NX at checkout.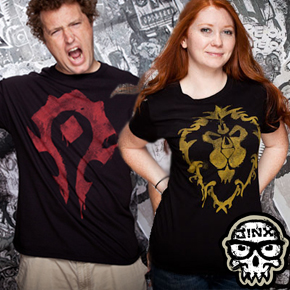 The second offer goes to outwear lovers. Get a Free Kobold Hat with these World of Warcraft Hoodies! To claim your Free Kobold Hat type YESTAKECANDLE during checkout. Limit 1 per user.
Note: If you want to use both of these codes, use YESTAKECANDLE first, then use AUCTIONEERJ!NX. This will add the free product to your cart and then apply the tee discount.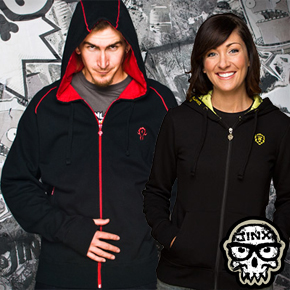 In other news, J!NX sorta hinted at new merchandise soon around the Iron Horde theme.