Razer has announced a must-have revolutionary gaming mouse aimed at MMO and FPS players. The Razer Viper does not use mechanical buttons — which affect response time. Instead, the Razer team has created an optical switch. An internal switch shutter opens when you click, allowing an Infrared beam to pass through. The infrared beam instantly sends a signal, executing the click command. The Razer Viper offers a 0.2ms response time; and provides 99.4% tracking accuracy with up to 16,000 DPI.
This is literally the most essential tool of first-person shooters and MMO players. We need that quick a response to deliver swift combos and finishing commands. No doubt this is why it is aptly dubbed the Razer Viper.
"Every click you make actuates at the speed of light. The Razer™ Optical Mouse Switch utilizes an infrared light beam to register a click, resulting in an industry-leading response time of 0.2 milliseconds. Its instant actuation eliminates debounce and unintended clicks, giving you complete control in execution."
The Razer Viper features 8 programmable buttons that may be customized via the Razer Synapse 3 app. The DPI toggle button is located beneath the mouse to prevent accidental switching. The mouse is ambidextrous.
You can purchase the Razer Viper now. It ships starting on August 2.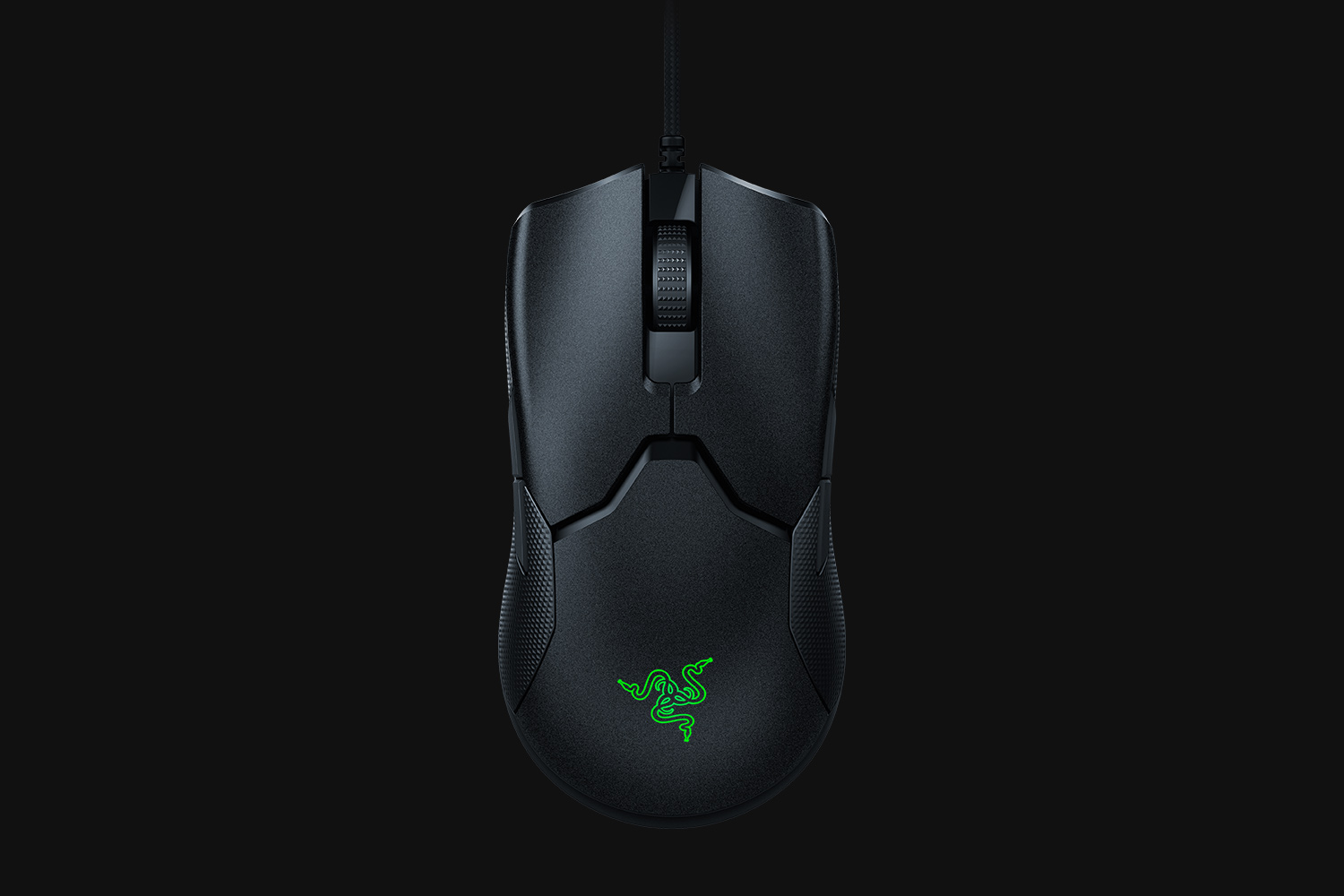 RAZER VIPER SPECS
Razer 5G Advanced Optical Sensor with true 16,000 DPI
Up to 450 inches per second (IPS) / 50 G acceleration
1000 Hz Ultrapolling
Razer™ Optical Mouse Switches with 70 million clicks life cycle
Razer™ Speedflex cable
Gaming-grade tactile scroll wheel
69g lightweight ambidextrous design
Razer Chroma™ lighting with 16.8 million customizable color options
Eight independently programmable Hyperesponse buttons
Onboard DPI Storage (Up to 5 DPI stages)
Razer Synapse 3 enabled
Approximate size: 126.73 mm / 4.99 in (Length) X 66.2 mm / 2.61 in (Width) X 37.81 mm / 1.49 in (Height)
Approximate weight (excluding cable): 69 g / 0.15 lbs
Cable length: 2.1 m / 6.89 ft