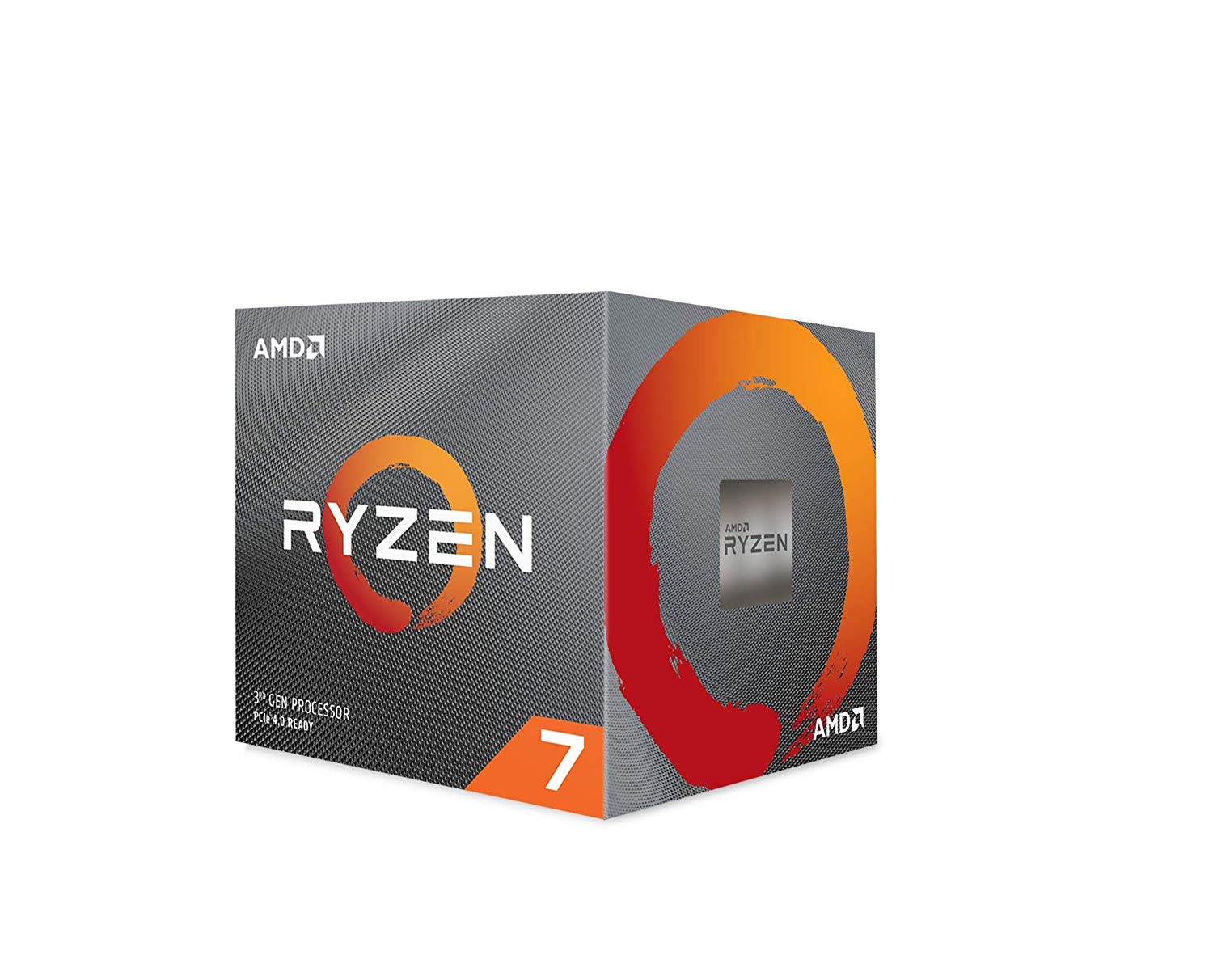 The AMD Ryzen 7 3700X (7nm) CPU launched on July 7, and they are almost gone except for some retailers. From what I am reading out there, online, some people have been buying them in bulk to resell on eBay for far more than the manufacturer suggested price which is around $329. Average tax as low as $33 (depending the U.S. state purchased from). So if you are planning to upgrade into a decent gaming system from scratch, right now is the time before these CPUs are gone at the legit MSRP price.
CPU Cores: 8
Threads: 16
Base Clock: 3.6GHz
Max Boost Clock: 4.4GHz
Total L2 Cache: 4MB
Total L3 Cache: 32MB
Unlocked: Yes
CMOS: TSMC 7nm FinFET
Socket: AM4
PCI Express® Version: PCIe 4.0 x16
Thermal Solution: Wraith Prism with RGB LED
Default TDP / TDP: 65W
System Memory Specification: 3200MHz
System Memory Type: DDR4
Memory Channels: 2
When venturing into building your own gaming system, the first component you need to tinker purchasing is the CPU. Once you know the CPU you are aiming for, learn the socket type. In this case, the AMD Ryzen 7 3700X supports socket AM4.
Among the top motherboard manufacturers out there are ASUS and Gigabyte. Usually in the ATX case factor for future PCI expansions, so always make sure the motherboard and the computer case are a match. The best 2019 motherboard options with the AMD socket AM4 are:
GIGABYTE
ASUS
On the ASUS alley, you are better off going with the Republic of Gamers series, also known as ROG. However, they have so many varieties that it is harsh to figure out which one you would have on your top list. You might probably want to go with the:
One of the strongest AMD Motherboards that arrived mid-2019 with Thunderbolt 3, WiFi 6.0 and PCIe 4.0: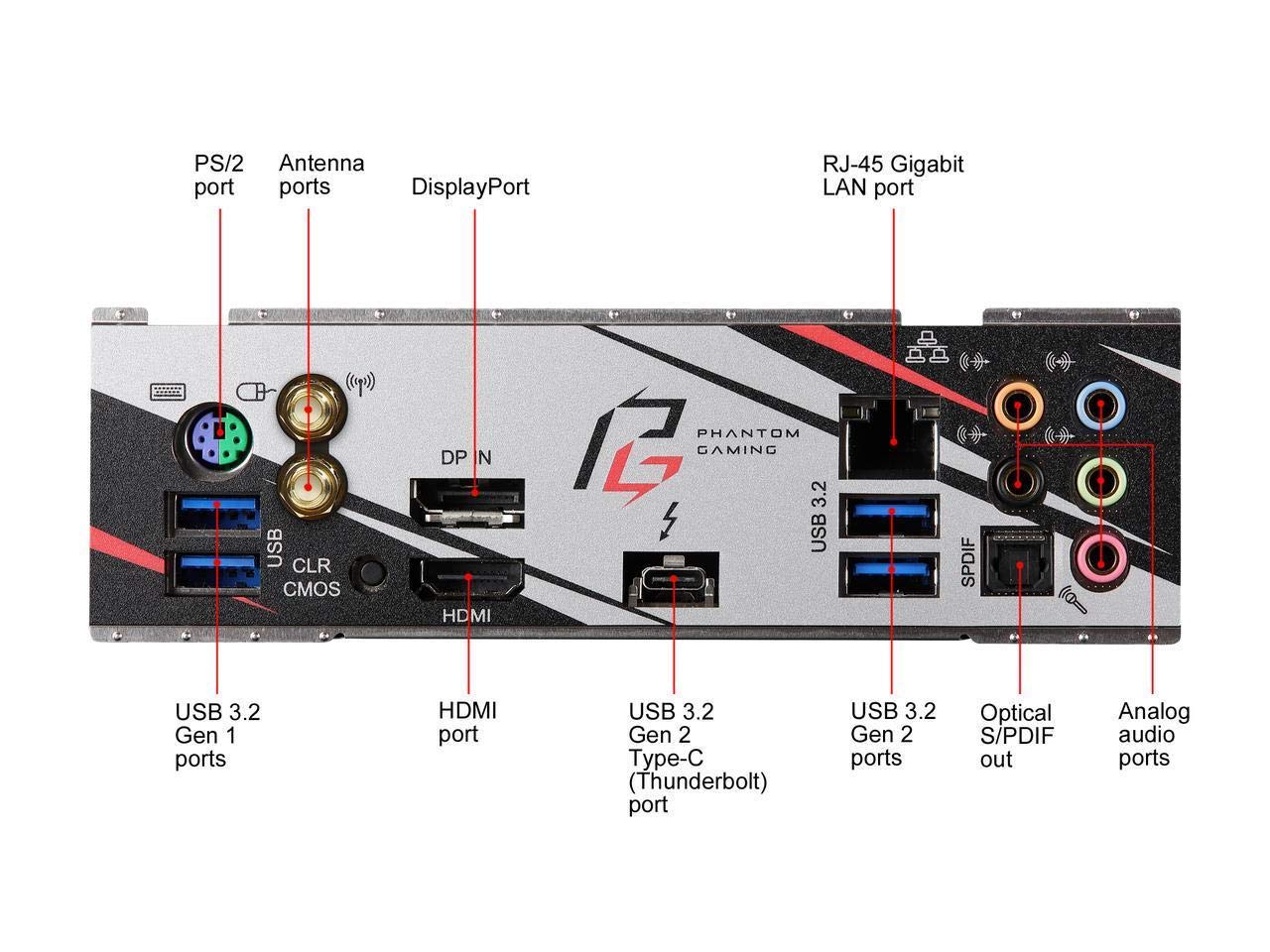 AMD RYZEN THREADRIPPER
The newest alternative are the expensive 2019 AMD Ryzen Threadripper CPU series (ranging from $380 up to $960+).
If you want to go the 2019 AMD Ryzen Threadripper route, then you should know that ASUS announced their 2019 flagship motherboards at CES 2019, but these use the AMD Ryzen Threadripper TR4 socket:
This video shows how to install an AMD Ryzen CPU.
GRAPHICS CARD
Because the AMD Ryzen 7 3700X needs an AM4 socket motherboard, and those type of motherboards support PCIe 4.0, you may want to grab a PCIe 4.0 graphics card. At the moment fits the AMD Radeon RX 5700 XT bill. Here are some of the models.
SSD PCIe 4.0
If you are into SSD storage, you might benefit from using the PCIe 4.0 slots in these motherboards. These PCIe 4.0 SSDs have read speeds up to 5,000MB/s which is awesome for gaming.