Blizzard Entertainment will be at the San Diego Comic Con 2019 at booth 140. I am going to be blunt. I am disappointed. There is no Blizzard Publishing panel at SDCC 2019, and the only Blizzard panel scheduled is for Hearthstone.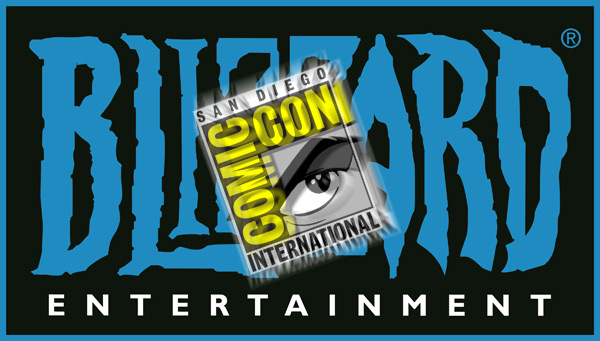 There is no opportunity for info about new printed media from Blizzard at SDCC without a Blizzard Publishing panel. As someone who has covered Blizzard licensed products for over a decade, I can tell you it takes about a year for a new novel or graphic novel to be published from the moment it is either announced or listed for pre-orders. There is not a single new Blizzard novel, comics, or graphic novel in the horizon before Summer 2020.
There are no opportunities for game reveals or updates with no Blizzard presence at GamesCom this year.
We haven't heard anything about Diablo Immortal, or Warcraft III: Reforged for the past 8 months since BlizzCon 2018. We'll have to wait until July 18 to find out if anything will be revealed at the booth or at the official website.
Those fans in attendance might have something special to look forward to in the Hearthstone panel. So far 70 have registered to attend. The presence of moderator, voice director Andrea Toyias, and the Explorers League voice actors will surely be a delightful moment.
12:00pm (Room 5AB) -- Hearthstone's Next Expansion
Hearthstone game developer Dave Kosak and voice actors Terrence Stone (Sir Finley), Amy Walker (Elise Starseeker), and Carlos Larkin (Brann Bronzebeard) share stories about the iconic characters starring in Saviors of Uldum, the upcoming expansion for Blizzard Entertainment's blockbuster digital card game Hearthstone. The panelists will reflect on how they brought their characters to life—from their first audition to the process of finding their true voices—and even share a sneak peek at some of the cards coming in the expansion. Panel and Q&A session moderated by Blizzard's senior casting and voice director Andrea Toyias.
Room 5AB can be found in the upper level of the San Diego Convention Center. Here is a map: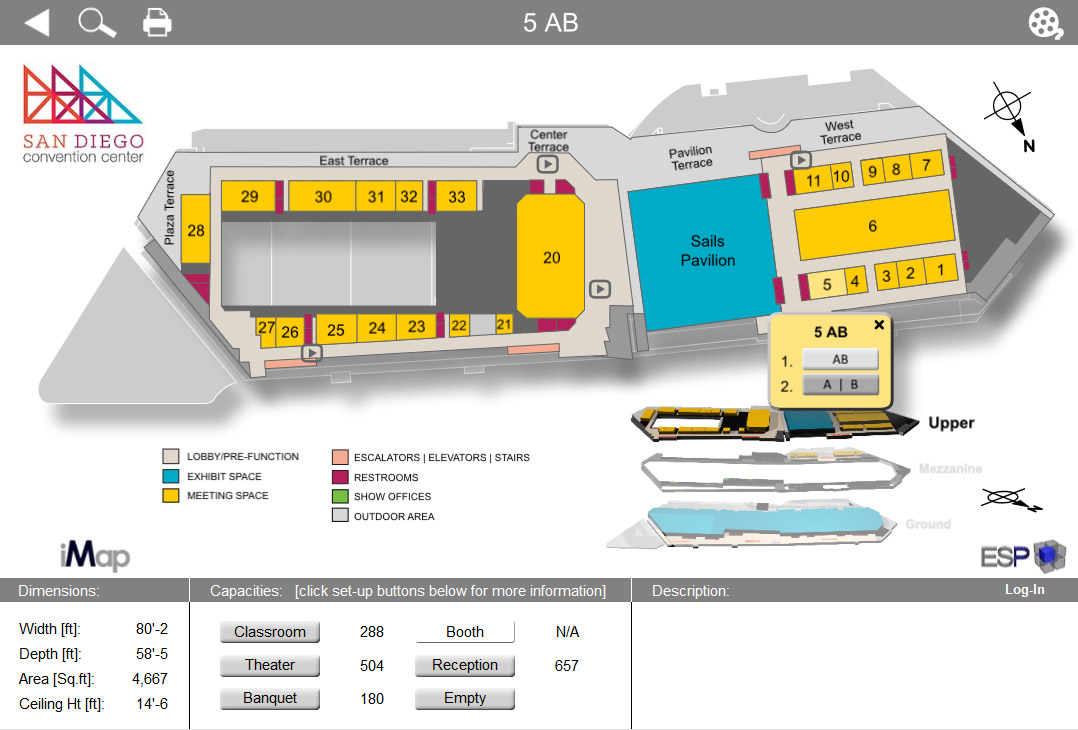 Booth 140 may be found in the Exhibit Hall (Lower Level) at the top-right corner (marked with a large blue arrow in this map).