Duncan Jones began the recording of the Warcraft Film on January 13th, and barely 24 hours later the teasing has begun: "Love big film sets! Always have. Just had a lovely wander through Durotan's hood. Off to another set next!"– said Duncan.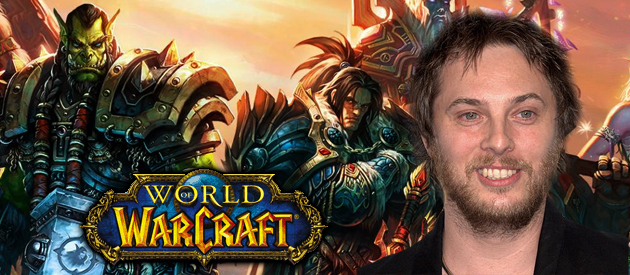 This might only mean one out of two possible locations. The first thought to cross a lore fan when he/she reads "Durotan's hood" is: Frostfire Ridge in Draenor.
Some of the Frostfire Ridge screenshots given to us at BlizzCon 2013 can be found here. So the Durotan's hood (stands for: neighborhood) should look similar to the BlizzCon screenshots. The RedShirtGuy wrote a Blizzplanet article about his hands-on gameplay experience at BlizzCon 2013.
If the film story is set to start with images of both planets, and Durotan is in Frostfire Ridge at the beginning of this story — what we will likely experience in the film's initial 30-minutes is the opening of the Dark Portal. Of course, these scenes could be flashbacks too.
The second Durotan's hood was in Azeroth … that was the Alterac Valley (known by PvP players as one of the Battlegrounds). The problem with this is that we already saw a concept art showing Draenor. Thus, the first option sounds more likely to be the script's aim, and what Duncan meant.
Would you want more teasers from Duncan? If so, join the discussion on twitter.
Note: If you missed it, read our full transcript of the BlizzCon 2013: Warcraft Movie Presentation Panel.