Blizzard Entertainment and Wild Bangarang reached a license agreement to distribute a large variety of World of Warcraft Apparel Merchandising. Some of them really innovative in that we haven't seen something like this before: slam dunks, blitz shirts, dresses, skirts, enforcers, and more. Sounds like a fun way to show off your Warcraft geek pride.

I'll keep in touch with this company to get you further updates and previews as they become available. Follow us on Facebook or Twitter for flash news.
Here is a quick leggings teaser posted by Wild Bangarang in their Instagram a few days ago.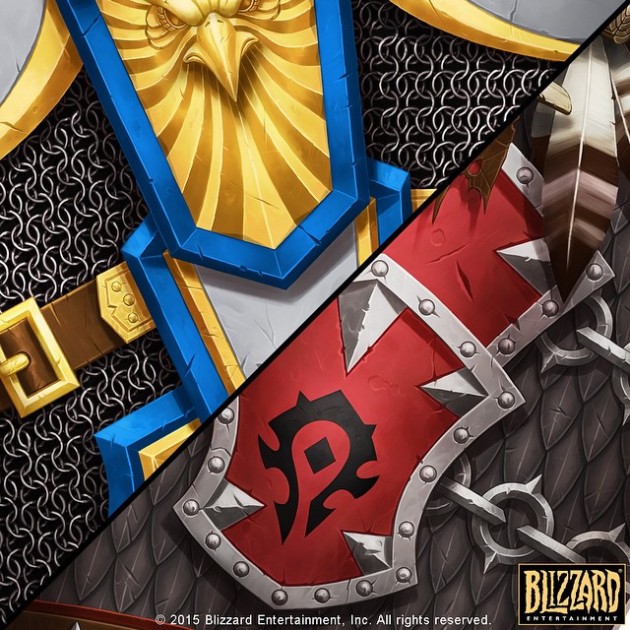 According to their Facebook, pre-orders will begin soon in July as they finish up a licensing errand prior to the pre-order announcement. One of the Facebook comments, has a Wild Bangarang representative hinting Arthas and Sylvanas might be part of a collection, which means heroes of the Warcraft lore wicked designs.
There is no further previous on what Wild Bangarang has in store for us, but this might give you an idea of the type of merchandise they design.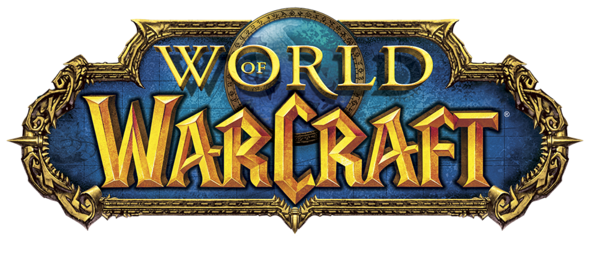 WILD BANGARANG ANNOUNCES APPAREL MERCHANDISING LICENCE AGREEMENT WITH BLIZZARD ENTERTAINMENT
Wild Bangarang to release clothing line based on the characters and lore of
World of Warcraft
® in July 2015
East Sussex, United Kingdom—June 03, 2015— Wild Bangarang Ltd has announced today its plans for launching a range of clothing, including leggings, enforcers, slam dunks, blitz shirts, dresses and skirts featuring epic designs based upon the legends and lore of World of Warcraft®, Blizzard Entertainment's acclaimed massively multiplayer online role-playing game.
Due out in July 2015, the first World of Warcraft collection will be available on WildBangarang.com and through select Blizzard channels, with pre-orders starting in June. Further collections inspired by the world and characters of World of Warcraftare currently planned for release at a later date.
"Creating a clothing line for World of Warcraft is particularly exciting, as David Pearson and I have both been avid World of Warcraft gamers for a number of years," said Adam Jay, co-director and founder of Wild Bangarang. "We can't wait to get designing and already have some really great ideas which Azerothians are sure to enjoy."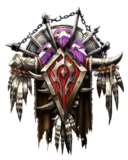 Wild Bangarang brings designs from iconic franchises as well as original designs of their own to market in cool, contemporary clothing. With a bank of designers working closely with licensor concepts, artworks are adapted to work on unique clothing, creating exciting, fashionable wear for everyone.
Driven by a passion for the product and an eye for quality, Wild Bangarang has already successfully launched several collections, including Star Wars, the Eric collection and Gingerbreads.
About Wild Bangarang Ltd
Formed in 2014 and based in East Sussex, UK, the company brings exciting and quality clothing based on both recognised brands and unique designs manufactured in Great Britain to market.