The latest PTR 8.3 Patch build 32272 introduced the questline that sends you into Pandaria to search for the Rajani clan, the mogu who follow Ra-Den as their master. You enter the Mogu'shan Terrace dungeon to align its Engine of Nalak'sha with the Chamber of Heart.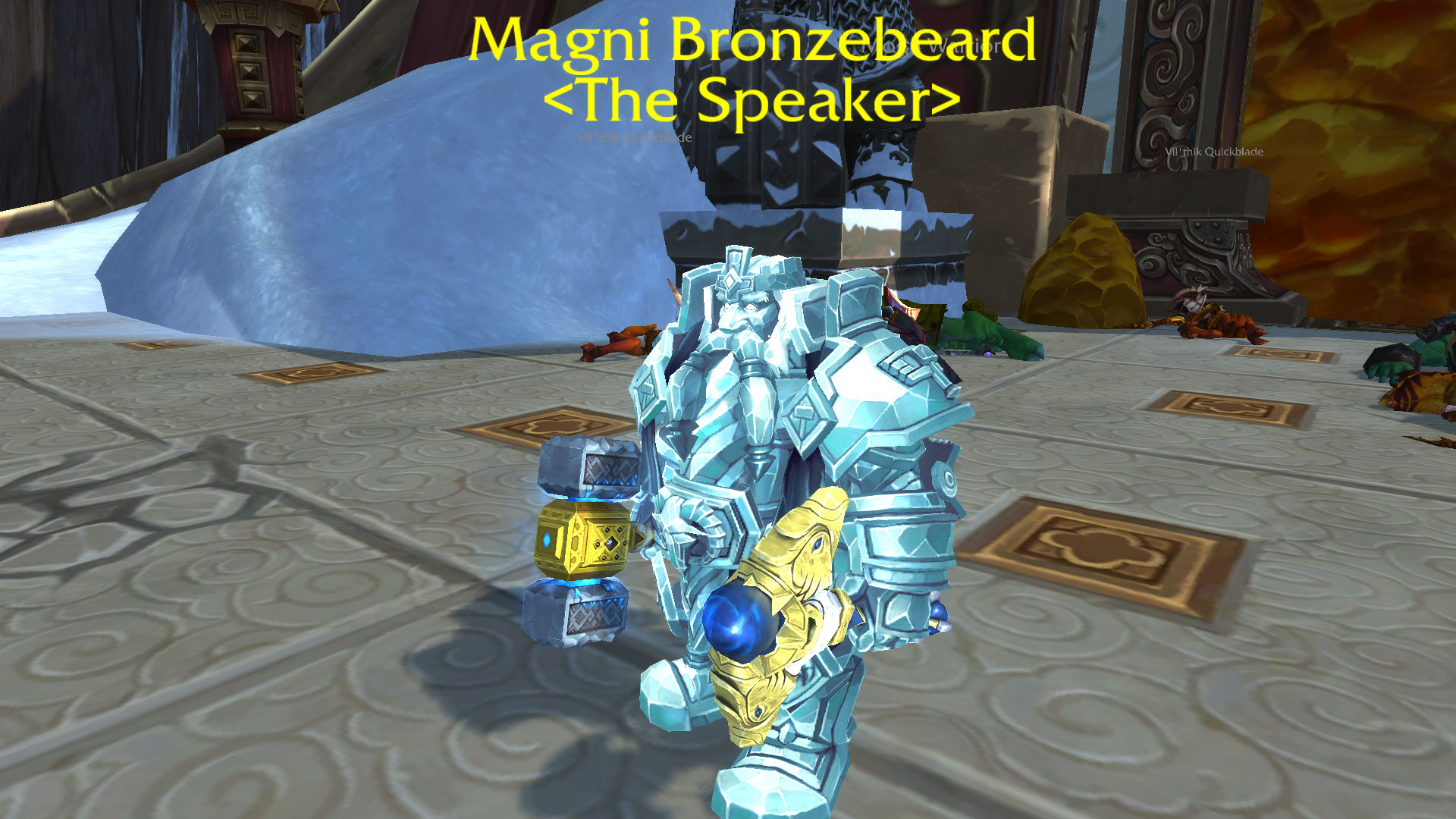 Ra-Den then comes with you to the Chamber of Heart. MOTHER attempts to align the Engine of Nalak'sha and the Forge of Origination to the Chamber of Heart, but an anomaly impedes the procedeure. From there, you go to the Halls of Origination to fix the problem.
Wrathion intercedes and tricks you into entering an Horrific Vision. Something Magni disapproved after the fact. From there, you enter the Blackwing Descent with Wrathion to recover an item that will create the Legendary Cloak in order to protect you while inside a Horrific Vision.
The questline ends with the unlocking of Horrific Vision of Stormwind and Orgrimmar — accessed through gateways inside the Chamber of Heart.
For the Uldum and Vale of Eternal Blossoms Daily Quests, World Quests, and Rare Elite Maps visit this archive page.