The latest Battle for Azeroth beta build added the new loading screens.
The Alliance bank now looks properly like a bank instead of the empty room.
New icon in the map let's you know where to go to travel to Boralus or to Zuldazar.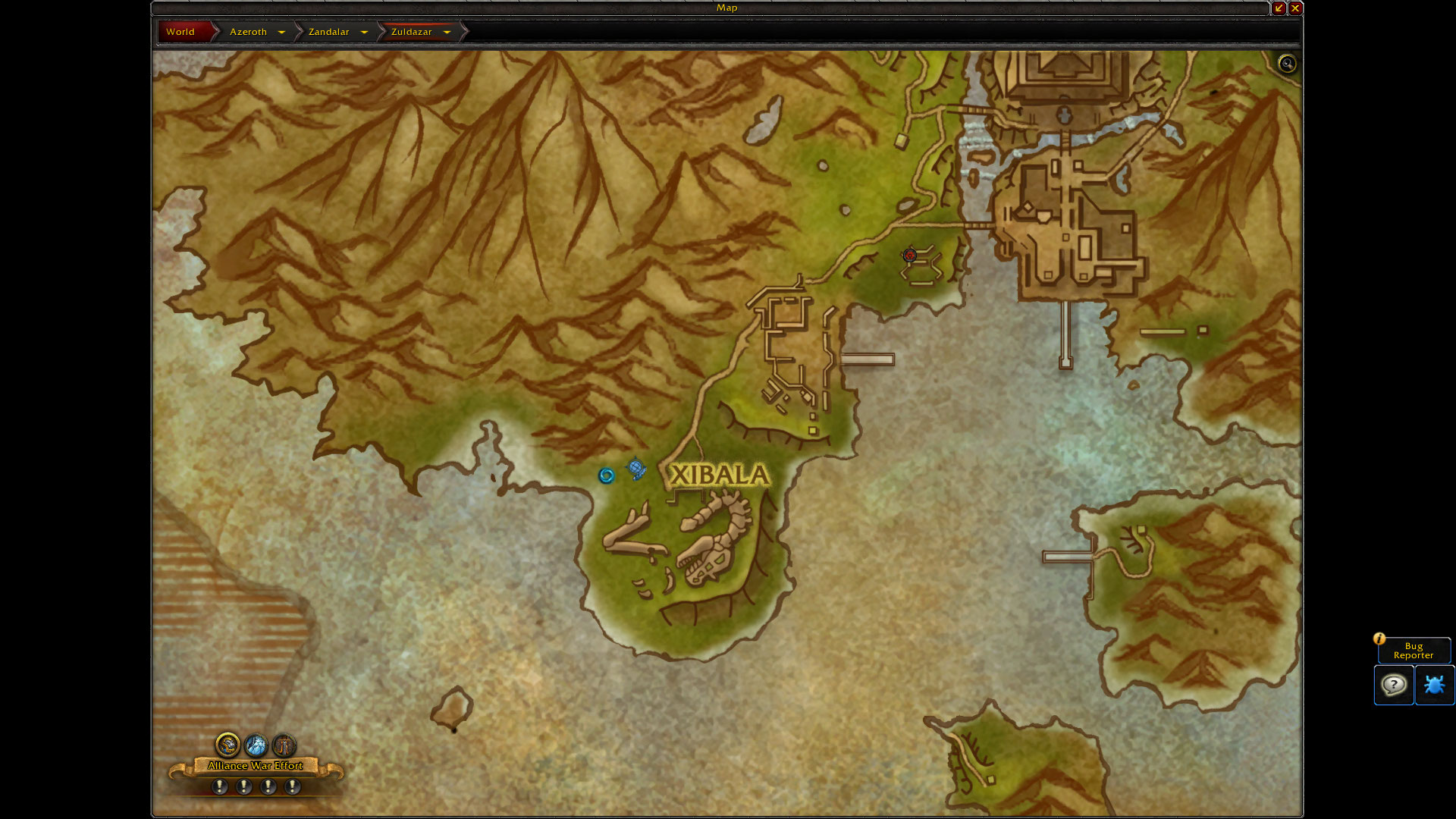 The Ferry Master has a new cursor icon in the shape of a boat.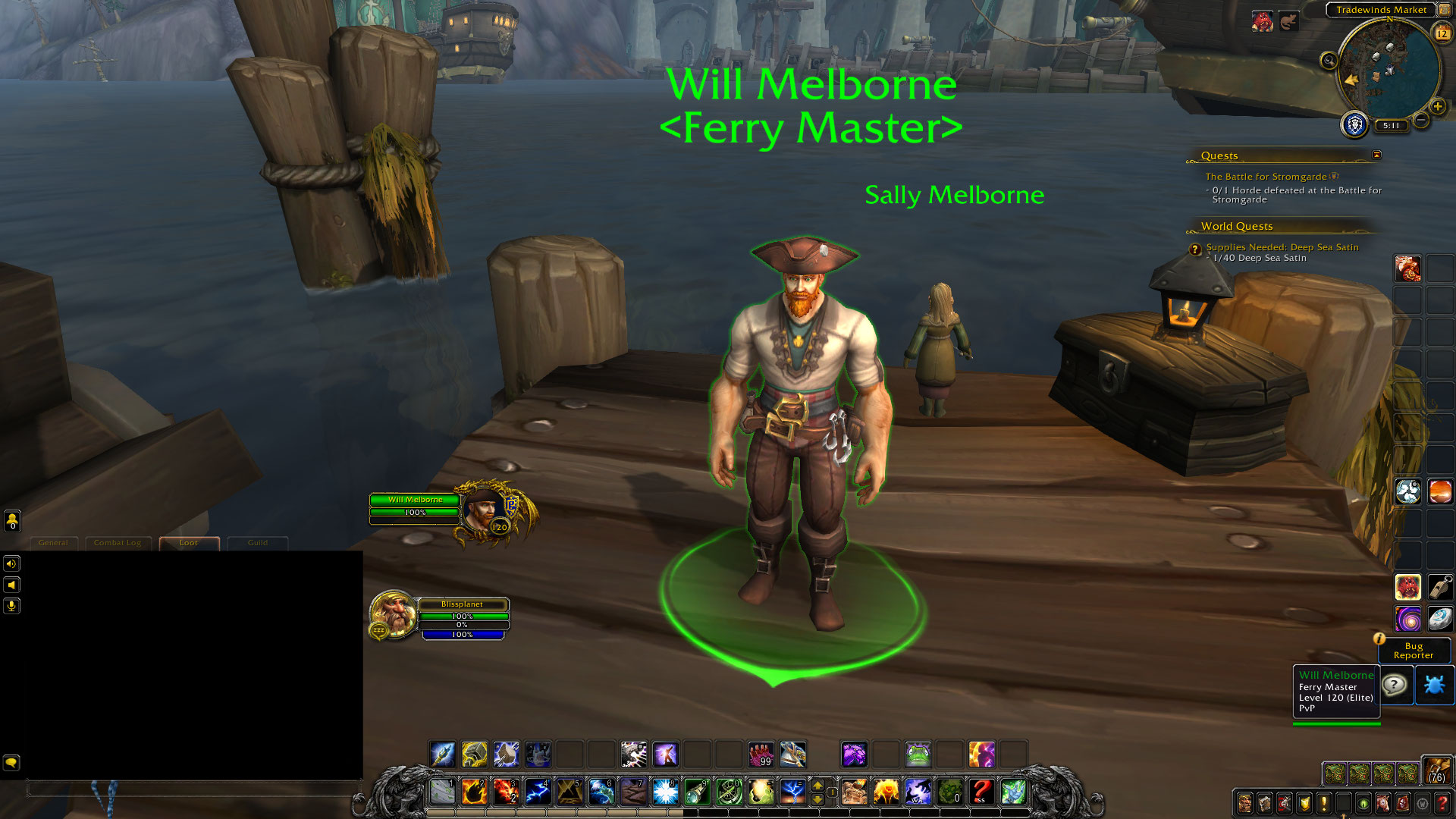 The Boralus Statues have been changed again. This one was a suggestion I made via Bug Report. To separate the canon Kultiran (Alliance) soldier from Warcraft III from the local Boralus guard. My feeback came up after a previous build introduced Boralus Guard statues.
Far more Proudmoore Guards near the entrance to the keep.
The Azerite Empowered Trait icon now looks like blue-gold liquid orb.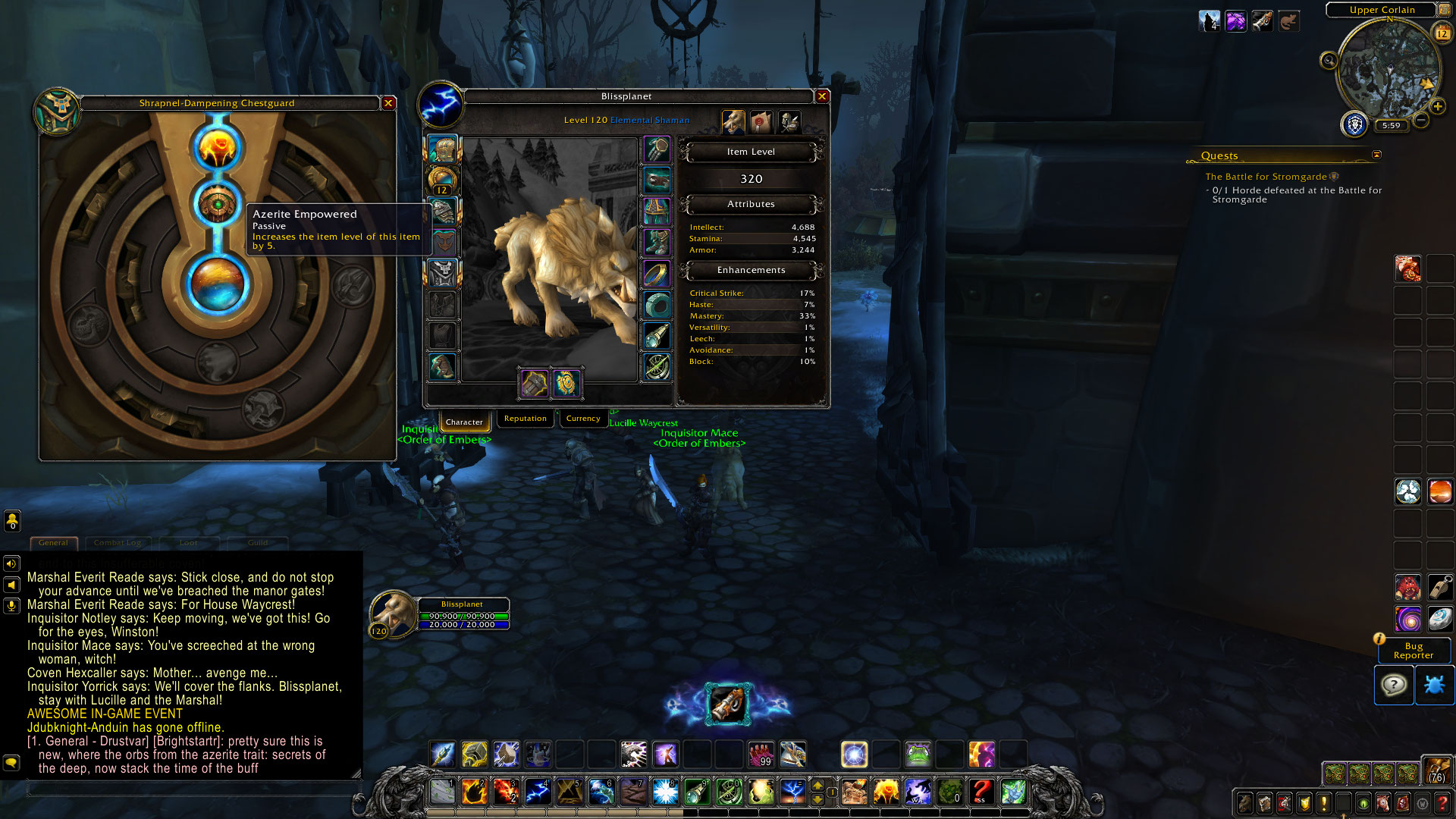 When you stand on Azerite magma, you get a buff named Azerite Empowered: Damage done increased by 10% for 59 seconds.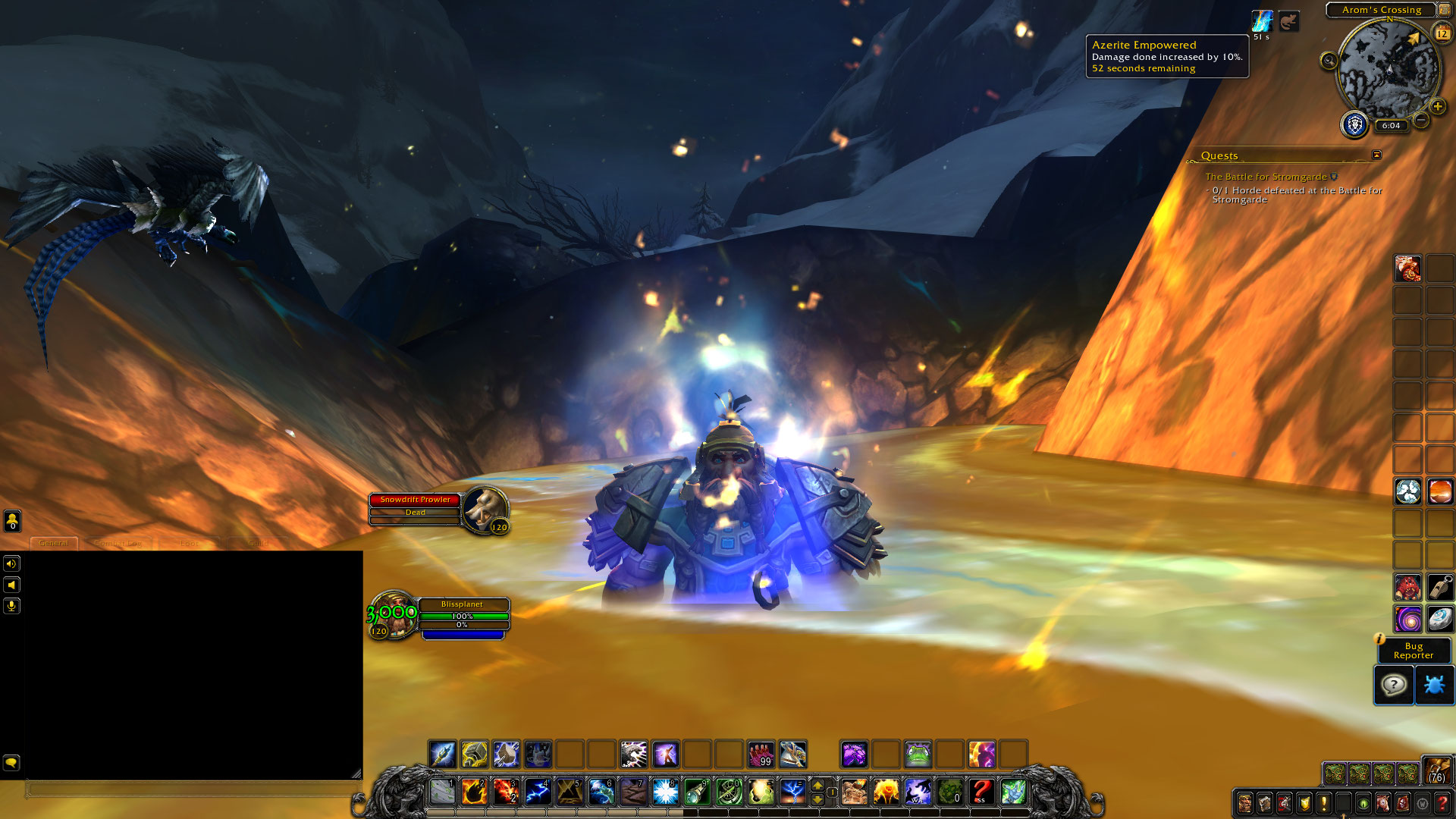 The new build added the full view of how the aftermath of Battle for Lordaeron looks like. Ruins of Lordaeron is fully blighted all the way to Brill. Skeletons level 110 roam the zone: Tauren, Goblin, Humans, Dwarves, Gnomes. You can no longer access Undercity. Entering within the blight does 25% damage per tick.
These screenshots are not from the Battle for Lordaeron scenario. This is the open world's Ruins of Lordaeron. You can switch back to the "Old Tirisfal Glades" via Zidormi. She is outside the Ruins of Lordaeron's gate — a bit to the east, near the road.