New York Times best selling author Micky Neilson (Blizzard Entertainment publishing lead) will be Workshop panelist of "Inside Lords of War with Blizzard Entertainment" at the Cartoon EXPO on Sunday, November 23rd from 2:15pm to 3:15pm, in Hall C.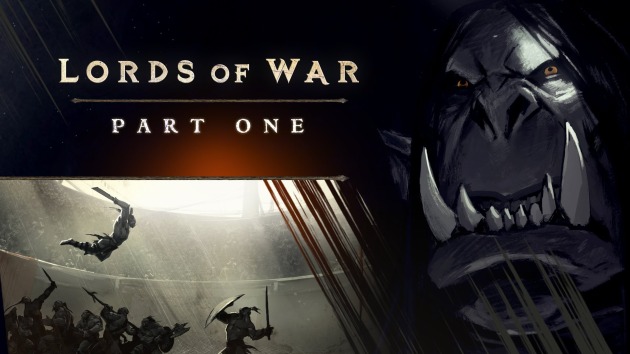 It is kinda short notice, and Online Registration is closed, but you can still purchase tickets on-site at the event unless sold out.
There is a Digital Conference Pass 3-day ticket to watch from home for $65.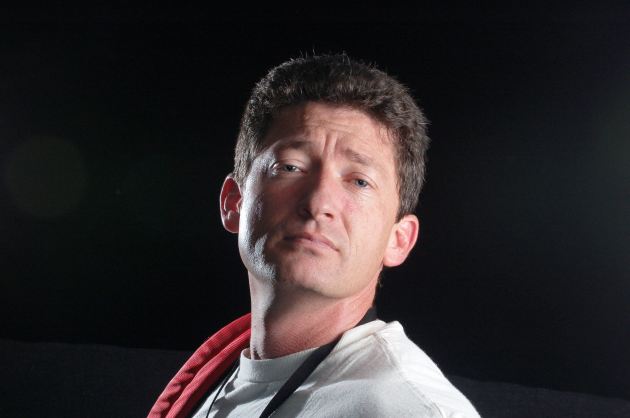 **Visiting Cartoon EXPO? Workshops access can be obtained with On-Site Registration Only:
CTN 1-Day Passport: $115.00
CTN 3-Day Passport: $200.00
On-Site Registration Hours:
Thursday 1:30-8:00pm (pre-registration)
Friday 8:00am-7:00pm
Saturday 8:am-5:00pm
Sunday 8:00am-1:00pm
MICKY NEILSON is the Publishing Lead at Blizzard Entertainment, where he has worked since 1993. Micky's game writing credits include World of Warcraft, StarCraft, Warcraft III and Lost Vikings II.
Micky is a television and movie fanatic, and with his writing partner Sam Didier, writes screenplays in his spare time (What spare time? Luckily he was able to create a fold in the time/space continuum!). Micky's first comic book, World of Warcraft: Ashbringer, hit number two on the New York Times Bestseller list for Hardcover Graphic Novels.
Most recently, his graphic novel World of Warcraft: Pearl of Pandaria reached number three on the New York Times Bestseller List. With the support of his wife Tiffany and daughter Tatiana, Micky looks forward to continuing his adventures in the worlds of Azeroth and beyond for many years to come.
Workshop: Inside Lords of War with Blizzard Entertainment
Sponsored by: Blizzard Entertainment
Presenters:
Matthew Mead
Mickey Nelson
Doug Gregory
Laurel Austin
Eric Davis
Lucas Merino
Tad Lackman