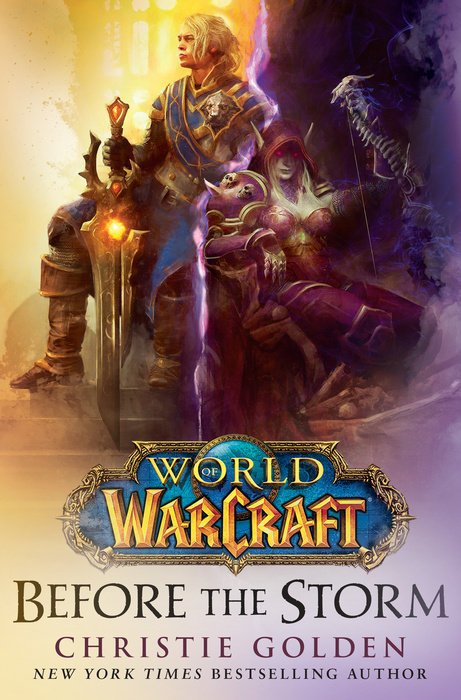 Christie Golden will sign copies of her World of Warcraft: Before the Storm novel at the Barnes & Noble Bookstore in Huntington Beach, California.
When: Wed, June 13
Time: 7:00pm PST
Barnes & Noble | Huntington Beach (Map)
Bella Terra
7881 Edinger Ave. #110
Huntington Beach, CA 92647
714-897-8781
If you wish to ask a Barnes & Noble representative if you can buy it over the phone and get a signed copy shipped to you — call 714-897-8781. I personally am not aware they do this type of arrangement, but feel free to ask them directly.
Unable to attend the book signing? Feel free to pre-order World of Warcraft: Before the Storm to get it shipped to your home, or choose the Kindle version which can be read on a Kindle device, or any device with access to a internet browser like Chrome or Firefox.