A week before BlizzCon (oct 27), Blizzard Entertainment added a job opening for a Senior Animator to work with the Classic Games Team.
With StarCraft: Remastered live, one may assume that this position is meant for either Diablo II: Remastered or Warcraft II: Remastered. At this point, Blizzard Entertainment has made no announcements on what the next Remastered project the Classic Games Team is working on.
If one had the chance to make an educated or wild guess, maybe the first thing to take in consideration is the basic theme that the Battle for Azeroth expansion borrows from.
Senior Animator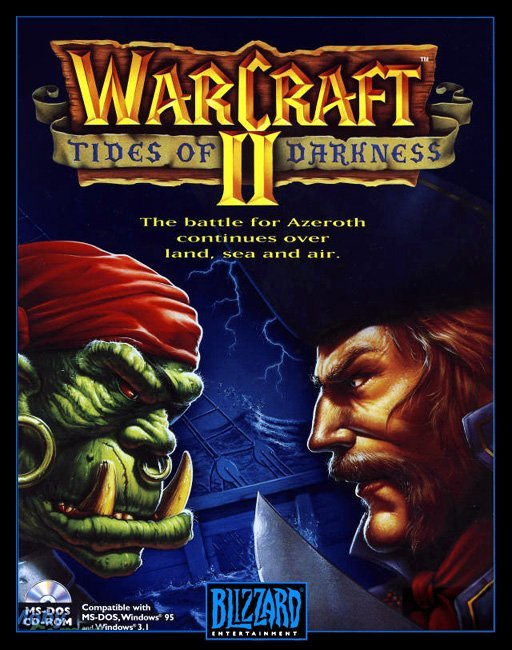 You may ask yourself "What is the Classic Games team?", or "Why is there a Classic Games team?" or "If a bunch of cats jump on each other, is it still a dogpile?". Some of these questions may never be answered, but Classic Games is here and we are hiring!
The Classic Games team is dedicated to supporting all of Blizzard's extensive game library. We know that many people are still playing and enjoying our original titles and our job is to make sure that their experiences with these games are as good as they can be.
We are currently looking for an experienced animator and general artist to help us keep these games alive in the hearts and minds of our players. Our small team is perfect for someone who is looking for that "indy studio" feel but want to work on EPIC game franchises such as Warcraft, StarCraft, and Diablo.
Responsibilities
Develop, maintain and create animations for game assets..
Assist designers and engineers with gameplay prototypes..
Serve as an active participant in team art discussions, critiques and reviews.
Requirements
A minimum of 5 years' experience in game development animating characters in Maya, 3DS Max or equivalent 3D program.
Exceptional skill in animating bipedal, multipedal, organic, or mechanical forms.
A clear understanding of the art production process for different types of assets.
Self-driven, good communicator and a great team-player.
Understanding the visual style of Blizzard games.
Pluses
Strong passion for games and game development.
Knowledge and understanding of Blizzard Entertainment IPs.
Be a proactive self-starter, looking out for fires and proposing solutions before they become problems.
Skill in one or more related disciplines – traditional illustration, 3d modeling, rigging, or visual effects.
Previously shipped one or more AAA games.
Portfolio Requirements
Cover letter is required.
Only digital applications will be accepted such as a website, blog or online album. Physical media will not be accepted.
An Art Test may be required