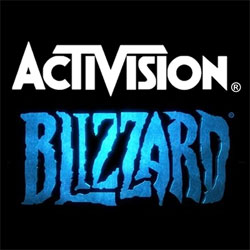 Stay tuned to Blizzplanet on August 3 for a transcript and screenshots. Much more important is the possibility that Blizzard CEO Mike Morhaime will make a few important announcements at the Activision Blizzard Second Quarter Financial Results Conference Call to be held on August 3 at:
1:30 PDT Los Angeles Timezone (-7UTC)
4:30pm EDT New York Timezone (-4UTC)
10:30pm CEST Paris Timezone (+2UTC)
It is NOT confirmed whether Mike Morhaime might announce the start date for Diablo III beta testing. You will find out by listening to the event or checking Blizzplanet for any updates.