The World of Warcraft: Dragonflight Beta has begun with a full Alpha characters wipe. Beta has now the Dragonflight intro quests starting in Stormwind and Orgrimmar before traveling to the Dragon Isles.
The World Map is still not available in the new 10.0.0.45335 build, but traveling by boat still marks the Red X somewhere around this spot east of Northrend. Whether the mark is accurate remains TBD.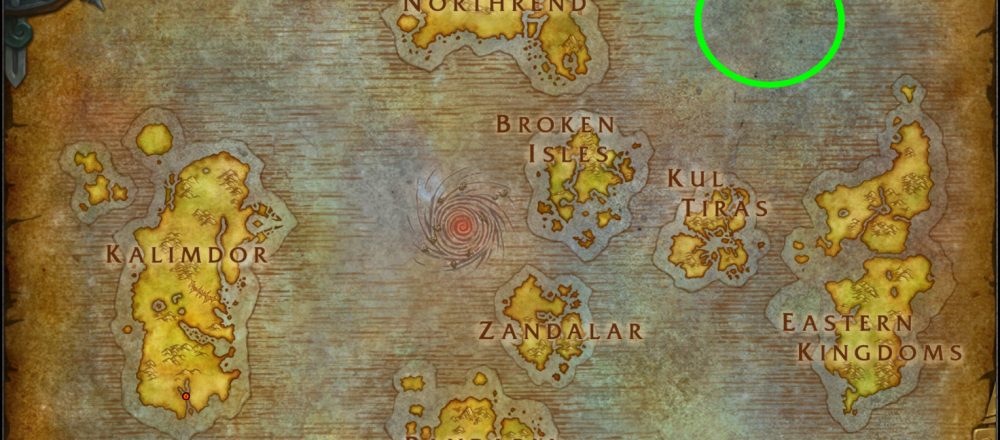 There are many cutscene placeholders in this intro questline that do not show any of the content, keeping the story within under closed wraps. One of them is triggered by starting a dialogue with one of the Dracthyr NPCs. The dialogue name is… "The Dawn of the Aspects." For those who don't know what that stands for, this was a Richard A. Knaak novel in 6-parts titled World of Warcraft: Dawn of the Aspects (available as paperback, Kindle eBook, and Audiobook).
Dragonflight Beta Begins: Dragonflight Intro Quests – Stormwind TRANSCRIPT