I had the pleasure of been reached by french 3D artist Romain Durand (via Twitter Direct Message) who shared with me his current project while job searching. He sent me a few images of a recreation of The Barrens, and I was unsure at what I was looking at. Was it Photoshop? Was it a painting? Was it realistic? Was it cartoonish? Was it 3D at all? I coudn't determine what I was looking at. The more I looked at it, the more details I could see in the background. A balance between lighting, shadows, and depth.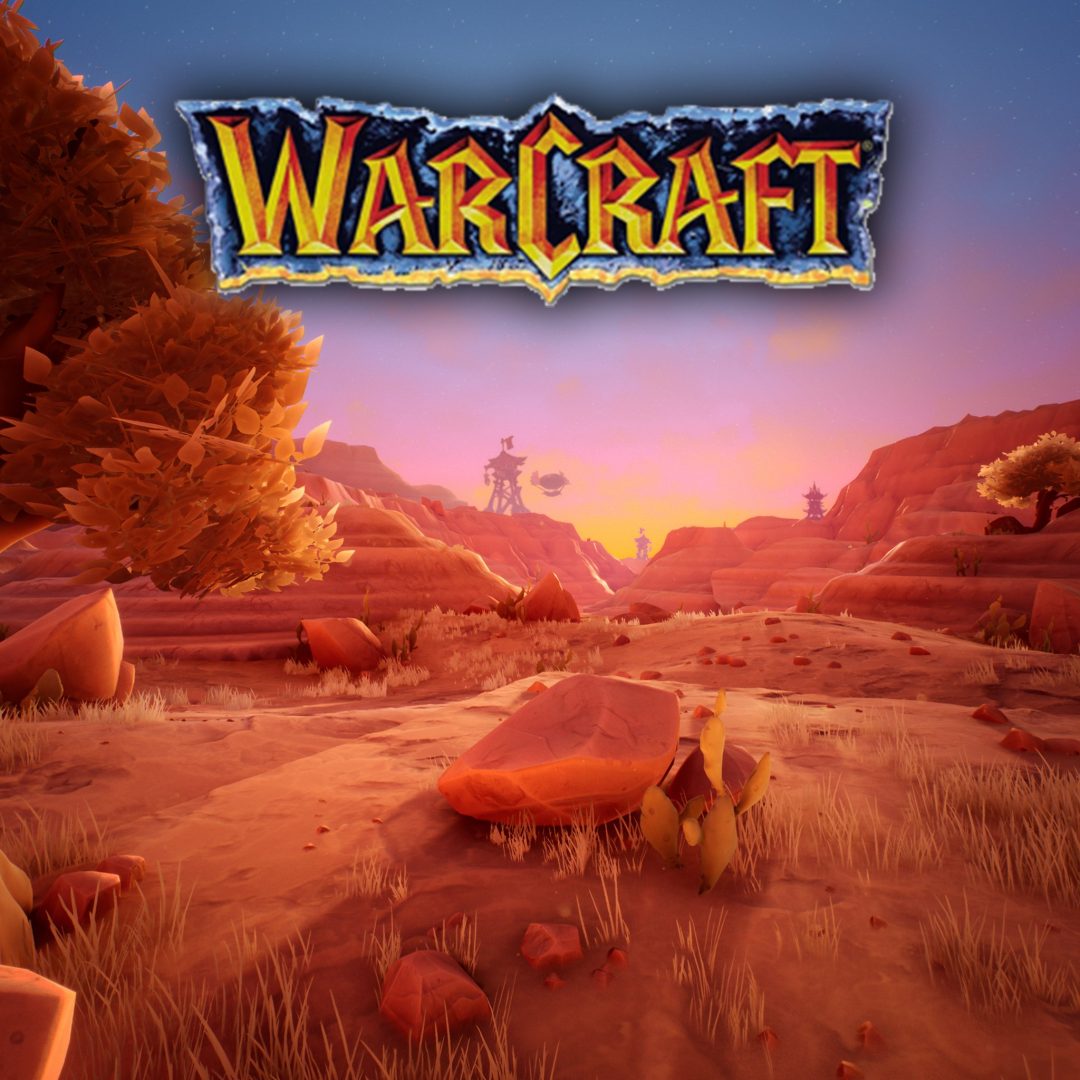 Upon request, he informed me how he did this: Unreal Engine 4 and PBR (Physically Based Rendering). My jaw dropped. Blizzard Entertainment has been hiring developers with PBR knowledge for a PBR pipeline in one of the Diablo projects. It's the new thing.
Warcraft III: Reforged might very likely be done in PBR. Those Uther and Arthas shoulderpads look like nothing I have seen before except for Raytracing.
Romain Durand is an inspiration to many Blizzard fans who wish to one day join as an artist. He doesn't have a college degree. He learned the old-fashion way. Self-taught through online tutorials and hands-on practice. At the age 18, he worked as a freelance 3D Environment Artist for Activision on Spyro Reignited. He wishes one day to join Blizzard Entertainment. It's been his dream job, and he has been playing Blizzard games since age 4.
Below are some of the images he sent me of World of Warcraft's The Barrens. His next project is to recreate Elwynn Forest.
You can visit Romain Durand's Artstation for more of his 3D work.