Blacksmithing gear iLevel 800 – 850 requires the Firmament Stone in World of Warcraft: Legion. However, this gigantic anvil is well hidden. Only discovered by the most daring map explorers.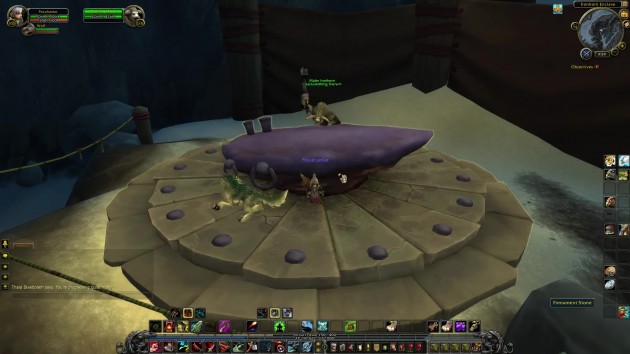 The Firmament Stone is located in the highest peak of Highmountain in the Broken Isles. I recorded a video showing you how to get to the Ironhorn Enclave from Thunder Totem. Hope this guide helps you learn how to get your Blacksmithing rolling once Legion goes live.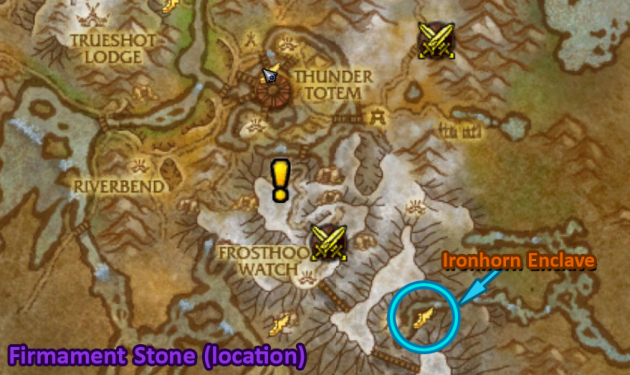 The recipes tell you what quests you need to unlock them. Follow us on Twitter and YouTube for the latest Legion videos.