During the Slootbag livestream from GamesCom, Ion Hazzikostas revealed the new Patch 7.1 Trailer featuring Return to Karazhan.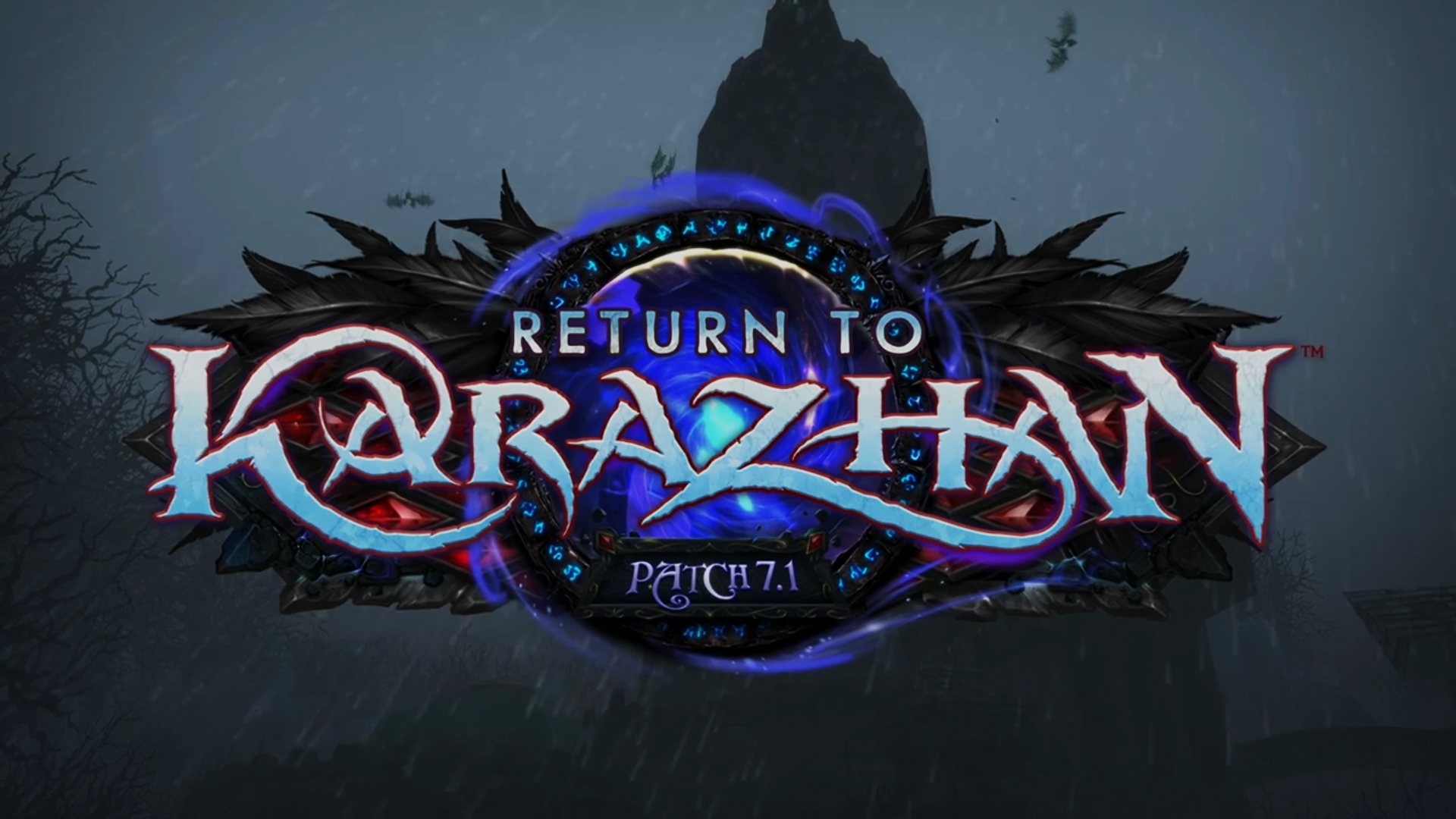 Blizzard Entertainment plans to launch a World of Warcraft: Legion PTR a few weeks after the new expansion's launch date where players can preview and test Patch 7.1.
Karazhan is coming back as a 5-player dungeon
9 Bosses
Opera Event (technically adds 2 more bosses)
Old Karazhan will still exist
Unannounced small Raid will wrap up the Stormheim storyline
More quest content for Suramar, pushing the story of the Nightfallen further
Ion Hazzikostas is confident that the Warcraft Team will pump out new content faster than usual. Asks players not to worry about pushing out all this content at once after the launch and then fear you might be stuck with nothing to do for the next 10 months. He assured the Warcraft Team got you. Meaning, there is more content on the way and more often.
You can watch the VOD now. TIP: Ion Hazzikostas came in around 00:30:00, and the Karazhan trailer at around 00:34:45.