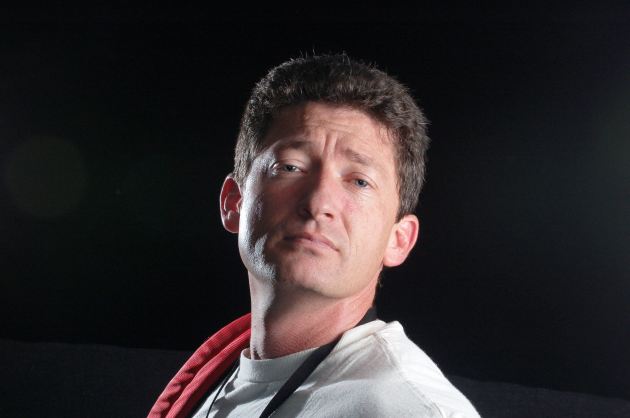 WonderCon 2015 attendees should head to the Insight Editions booth (#1809 in Hall D) on Friday, April 3 from 5:00 pm – 6:00 pm.
New York Times Best Selling Author Micky Neilson (World of Warcraft: Pearl of Pandaria) will be there to sign copies of your favorite Warcraft, StarCraft or Diablo Insight Edition book, as well as any of your novels, comic books or graphic novel collections. Copies of Diablo III: Book of Cain might be available at the signing booth while supplies last. You can follow him on Twitter @MickyNeilson
Come by and say hi, handshake and praise his writing. Ask any lore questions and whatnot. You won't regret meeting Micky. If you didn't get to buy a WonderCon ticket, ask your friends if they are attending. They might get it signed for you.
Note: There is no Blizzard Publishing panel at WonderCon.
Bibliography
Hybrid (StarCraft, 2000)
Uprising (StarCraft, 2000)
War of the Shifting Sands (Warcraft, 2005)
Unbroken (Warcraft, 2007)
Ashbringer (Warcraft, 2008)
Curse of the Worgen (Warcraft, 2010)
Stealing Thunder (StarCraft,2010)
Pearl of Pandaria (Warcraft, 2012)
Heroes Rise, Darkness Falls — Hatred and Discipline story (Diablo, 2012)
Blood of the Highborne (Warcraft, 2013)
Diablo III: Morbed (2014)
Gnome vs Goblin (comic, 2014)
Floor Map
Check out hte Floor Map (PDF) to find Insight Editions booth #1809. It is on the left side of the map, a bit south of the CAPCOM booth. Insight Edition shares space with Loot Crate.