Navarrogg: We should leave this place while we have a chance. The Bloodtotem are amassing at their village to the north, and I believe they intend to kill my people. Let me know when you are ready to go, and I can take us to a safe place quickly.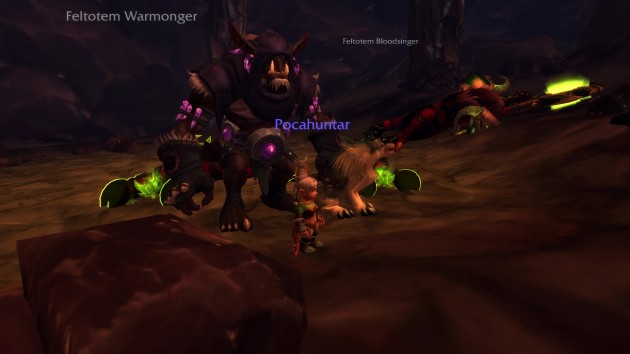 Quest Objectives
Speak with Navarrogg to meet him at a safe location.
Intermission
Location: Cave of the Blood Trial
Navarrogg: I can get us out of here. I know a secret path.
(Let's get out of here!)
Navarrogg casts stoneshift.
Speak with Navarrogg: 1/1
Completion
Location: Navarrogg's Refuge
Navarrogg: You have little reason to trust me, but we have a common enemy in the Bloodtotem and I could use your help.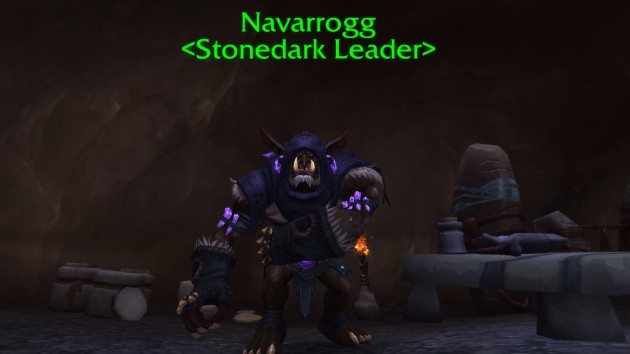 Rock Troll in a Hard Place