Navarrogg: With the threat to my people quelled, I believe it is time to introduce you to my kin. Meeet me at Stonedark Grotto, and you will see were we live.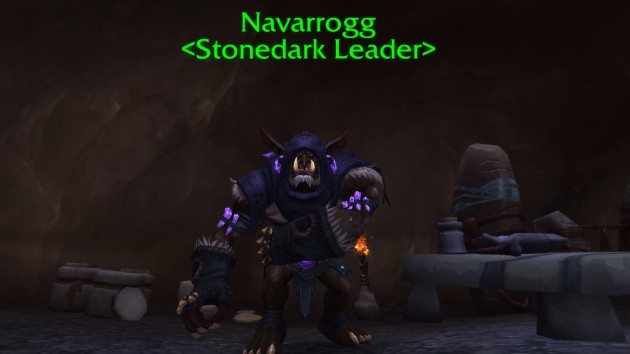 Quest Objectives
Speak with Navarrogg at Stonedark Grotto.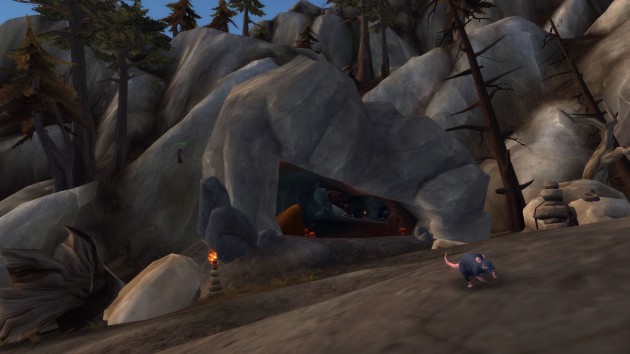 Completion
Navarrogg: Welcome to our humble home. You are free to move about here from now on.
Step into the Dark