Oenia Skyhorn: These kobolds are taking advantage of the attacks against the Skyhorn tribe. They disturb our graves and steal anything they can get their paws on. I can do nothing to stop them! Please rid this sacred burial ground of the kobold.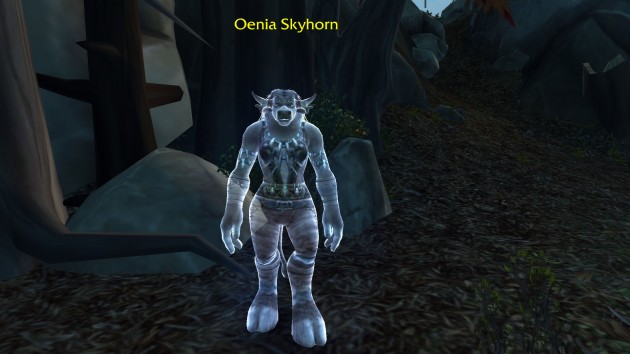 Quest Objectives
Slay 7 Bluewax Graverobbers.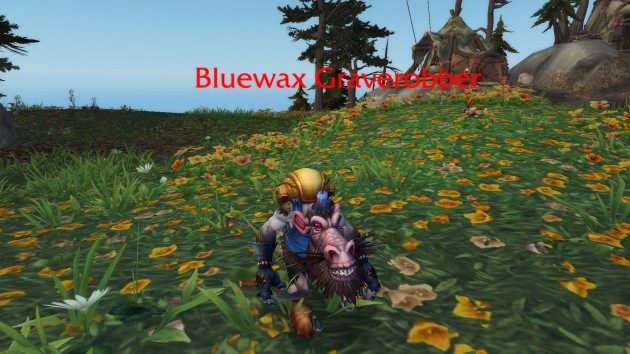 Completion
Oenia Skyhorn: Some of them seem to be digging less enthusiastically, at the very least.
Candle to the Grave