Jale Rivermane: The Bug Sprayer you recovered from Ormgul the Grubmaster seems like it could give us an advantage against the drogbar and their insects. Spray the Drogbar with their own alchemy and watch their insects turn against them.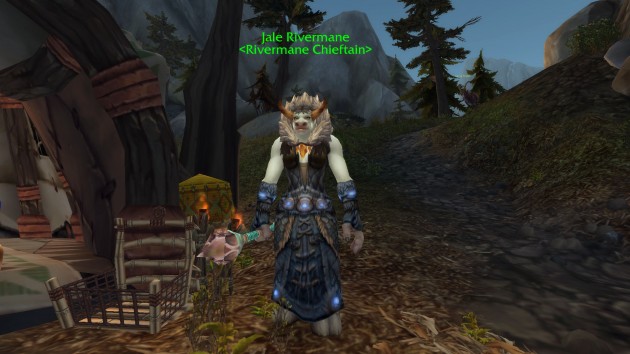 Quest Objectives
Use the Bug Sprayer on drogbar in Whitewater Wash.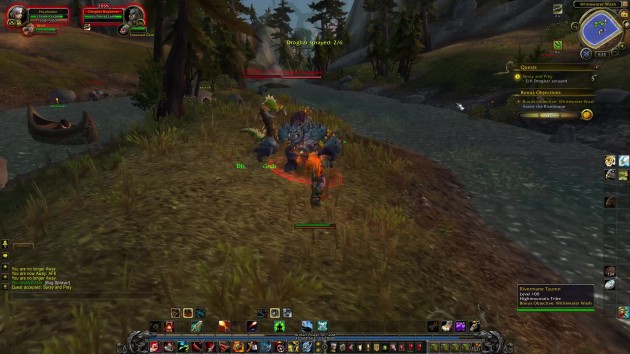 Completion
Angler Creel: That worked quite well. I will hold on to this Bug Sprayer; it might be useful in the battles to come.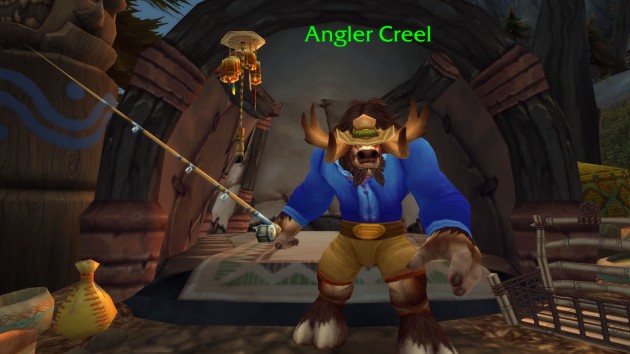 Spray and Prey