Lasan Skyhorn: Mayla already chased the Underking into his cave. That is something we tell our children never to do. Wreckless child but hey, who wants to live forever! Let us join her in battle.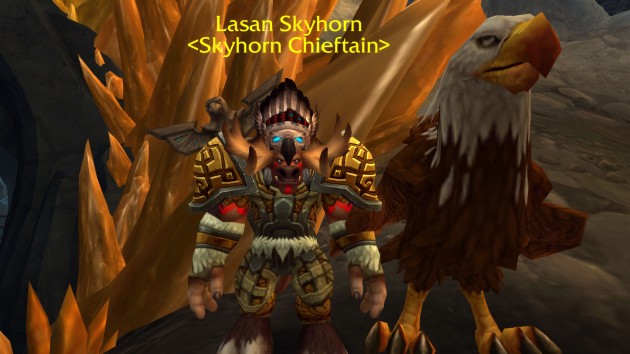 Quest Objectives
Assault Dargrul the Underking.
Rewards: Shoulder or Head iLevel 720
Intermission
Dargrul: You want my hammer? COME DIG FOR IT!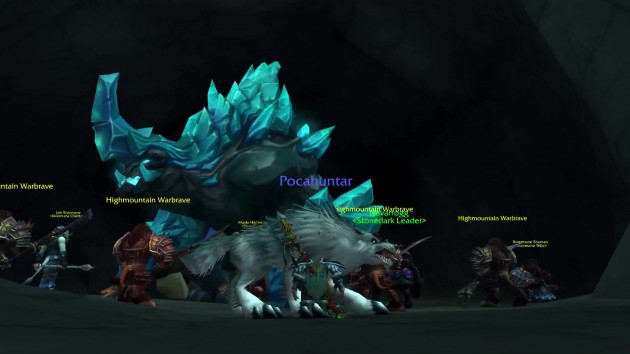 Completion
Mayla Highmountain: Dargrul is just postponing the inevitable.
NOTE: You get the achievement: Ain't No Mountain High Enough. Next you get the quest to enter the Highmountain dungeon.

The Underking