Mayla Highmountain: Snowmane Village behind us was caught completely off guard by the scale of this attack. I will hold the drogbar line here so we have time to evacuate civilians. The drogbar are using worms to burrow their way to the surface and deploy their troops. I am giving you command of our forces. Use them to slay these worms and cut off enemy reinforcements.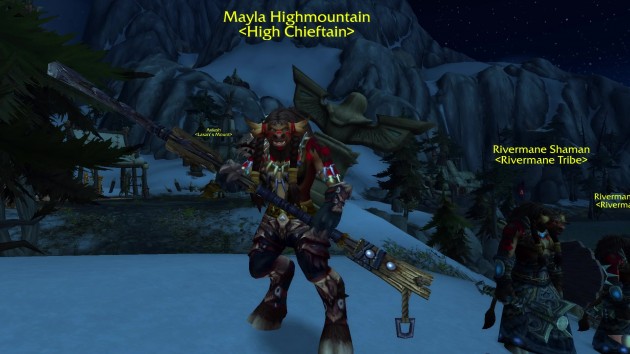 Quest Objectives
Slay Naxa, Arxas, and Xist.
Intermission
Mayla Highmountain: When you face the worms, call to us, and we shall be there.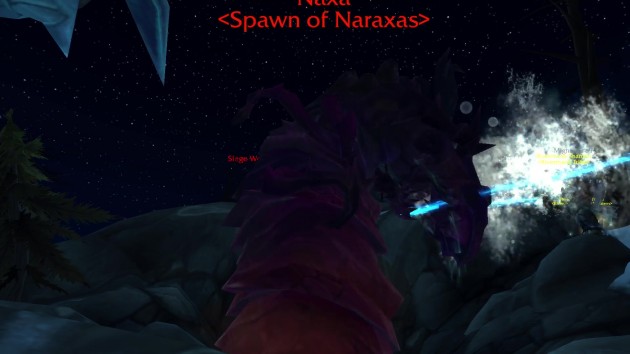 Completion
Mayla Highmountain: That should slow these invaders down.
Battle Worms