Mayla Highmountain: Thank you, (name). You have accomplished what many believed would be impossible. Not only have you helped reunite the tribes, you have exposed a traitor and gained us an ally in the Stonedark drogbar. Highmountain will forever be grateful. Speak now with Spiritwalker Ebonhorn. I will begin preparations for our battle to come.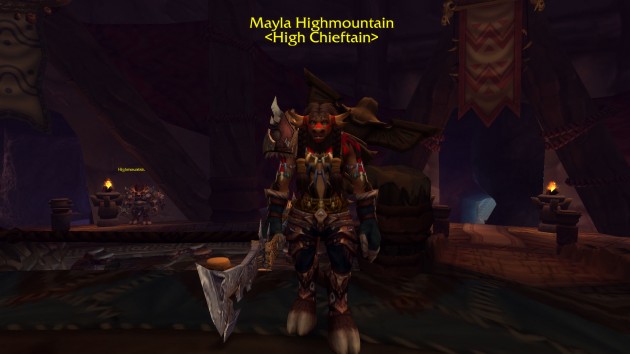 Quest Objectives
Speak with Spiritwalker Ebonhorn.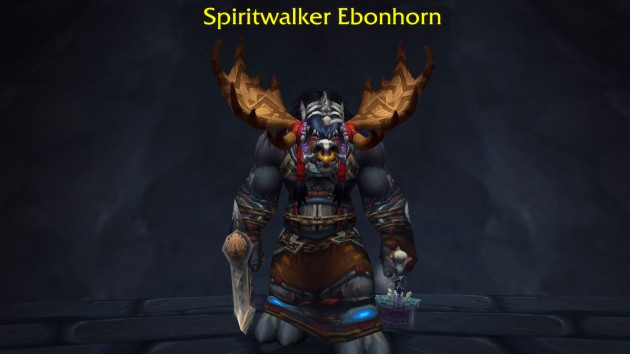 Completion
Spiritwalker Ebonhorn: You made Mayla smile. That is the first time I have seen her smile in… ever?
A Walk with the Spirits