Hemet Nesingwary: Highmountain is home to wildlife that can't be hunted anywhere else in the world. Tell me, (name), have you ever laid eyes on a moose before? The roaming Elderhorn may look like gentle giants, but only a fool would underestimate their strength. They should prove to be a good challenge, even for someone as experienced as you.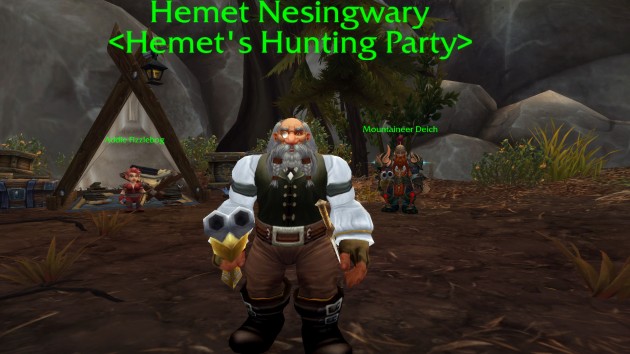 Quest Objectives
Hunt Pinerock Elderhorn in Pinerock Basin.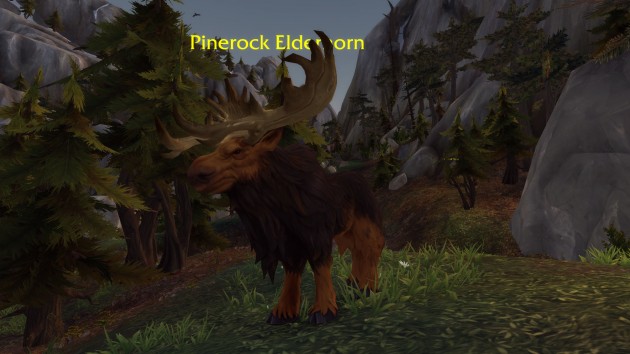 Completion
Hemet Nesingwary: You've hunted the Highmountain Elderhorn and lived to tell about it. That's not a feat that most can say they've accomplished. Color me impressed.
Moose Shootin'