Farmer Maya: After driving us from the farmland and infesting our crops with insects, the drogbar placed wicked totems that further poison our harvest. I can only hope that if you destroy them, we'll be able to heal the land using Jale's water magic. Thank you for coming to help us, (name). We are but simple farmers and fishermen, and have little prowess in combat.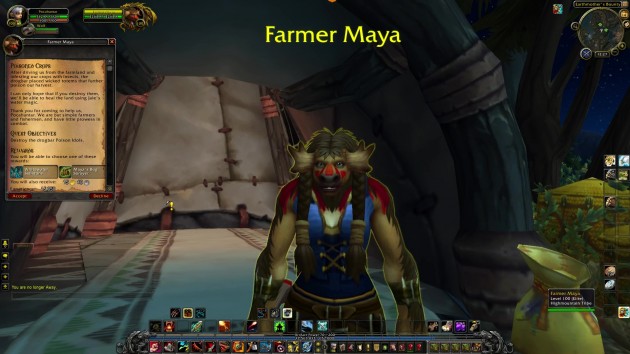 Quest Objectives
Destroy the drogbar Poison idols.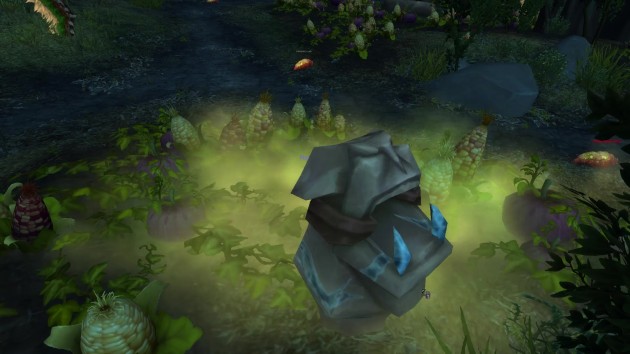 Completion
Farmer Maya: Thank you, (race). Some of the crops still live. I believe with hard work and some of Jale's magical waters, we will not lose the entire harvest.
Poisoned Crops