Bluewax Gatekeeper: Okay guess you can go say hi to Candleking now.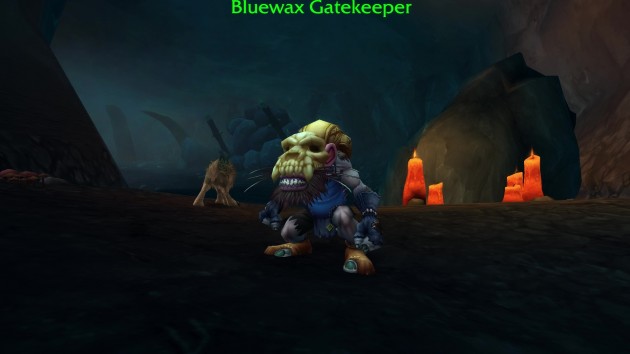 Quest Objectives
Recover Oenia's Skull from the Candleking.
Reward: Necklace or Chest iLevel 723.
Intermission
The Candleking: What you doing here? All candles my candles! See big horns?!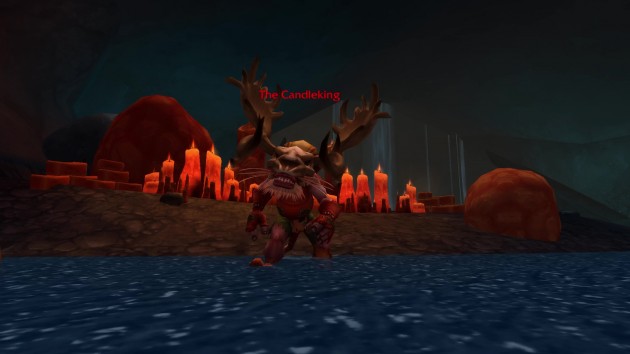 The Candleking: Wait, you not real kobold! You… no… take… candle…
Oenia's Skull: 1/1
Completion
Oenia Skyhorn: Have you found my skull? Thank the spirits! These kobolds do not honor their ancestors in the way we do. I can rest peacefully now.
Can't Hold A Candle to You