Wrathion: Well, this is no time to overstay our welcome. I found the passageway behind me will take us all the way to the other side of the mountain. Once clear of the caves I should be able to get us to high ground.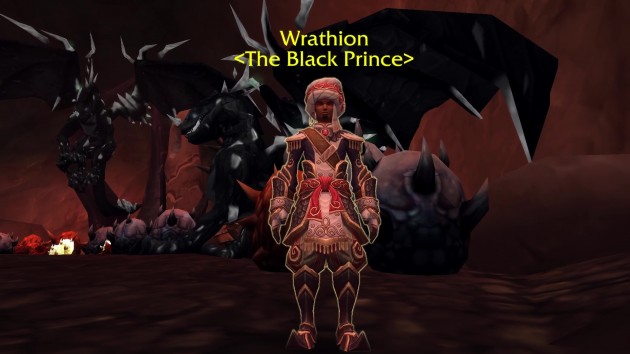 Quest Objectives
Escape the Vault.
Rewards: Artifact Relic
Completion
Wrathion: Well, these tauren and their spirit journeys are quite intimidating.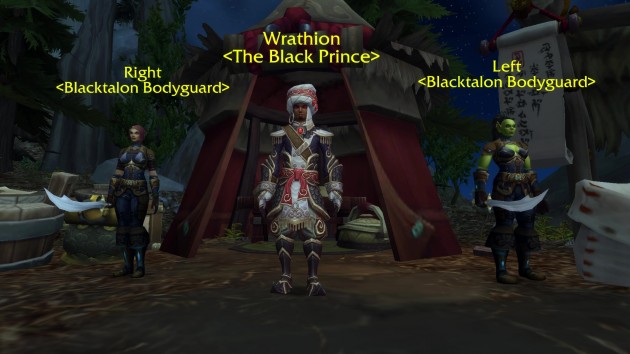 The Backdoor