Oenia Skyhorn: Many centuries ago, I was the leader of the Skyhorn tribe. Never have I seen this sort of desecration of ouor ancient burial ground!
Description
Oenia Skyhorn: I've been dead for centuries without having my grave so disturbed… The leader of the local kobolds has stolen my skull from my grave and wears it upon his head! He's down in the cave below, but a gate blocks your path from retrieving it directly. Kobolds know their leadership by the skulls they wear, and they are unintelligent enough to believe you their leader if you have one yourself. Kill one of their Skullcaptains and recover his Skull of Bossing Around and they may let you into the cave.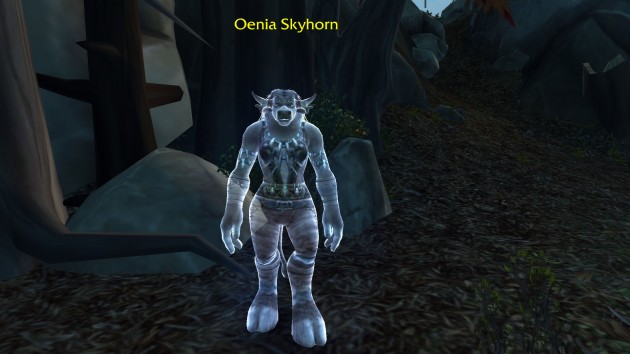 Quest Objectives
Recover the Skull of Bossing Around from the Bluewax Skullcaptain.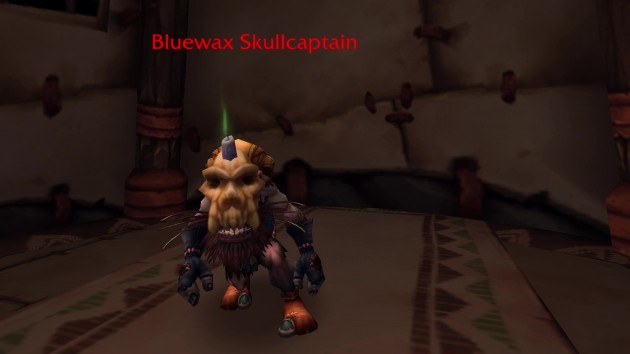 Completion
Oenia Skyhorn: This will work perfectly, I believe.
Wax On, Wax Off