Oren Windstrider: The eagles of Highmountain are in danger of becoming extinct if the drogbar aren't stopped.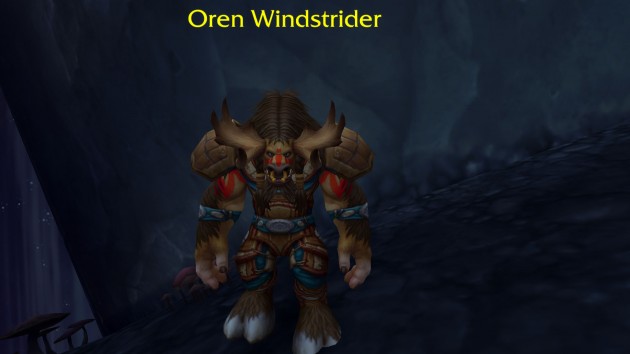 Description
Oren Windstrider: The drogbar use these caves as a place to train fledgling worms. The rockcrawlers are young and fairly weak, for now, but in time they will grow in size and strength. Without our intervention, the worms will morpth into the monstrosities that the drogbar ride into battle. It's best that we cut tehm down while they are young, before they become too difficult to deal with.
Quest Objectives
Kill Fledgling Rockcrawlers within Rockcrawler Chasm.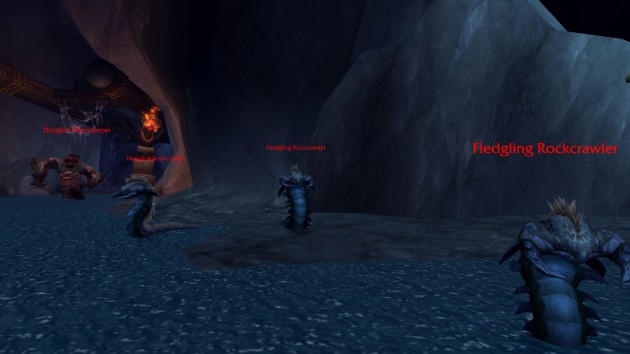 Completion
Oren Windstrider: Without worms to tame, we can only hope that the drogbar will leave this cavern. Only time will tell.
Fledgling Worms