For the Alliance!
Vindicator Maraad: We wouldn't have survived Tanaan without you. Many draenei and Alliance alike owe a great debt to you.
King Wrynn personally requested that I place you in charge of our operations here in Draenor, and after seeing you in action, I'm inclined to agree.
This is your garrison to found. Plant the banner and we'll begin construction immediately, commander.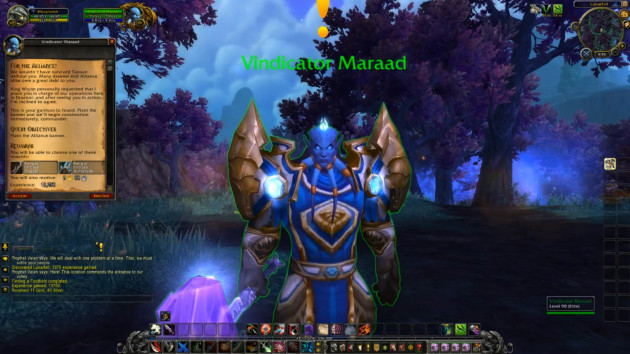 Quest Objectives
Plant the Alliance banner.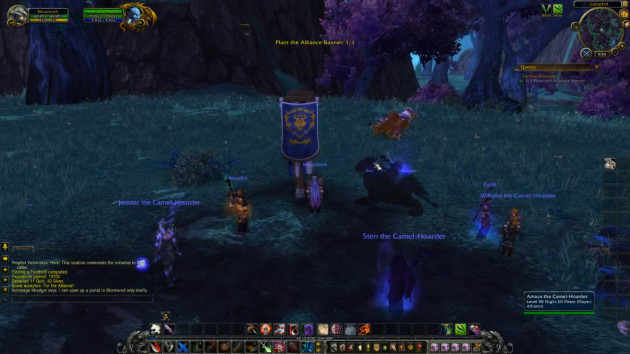 Completion
Baros Alexston: So this is Draenor? A bit darker than expected. Still, after building Stormwind, this project should be a walk in the park.
Well then, are you ready to begin, commander?
Return to the main hub of Shadowmoon Valley Story Chapters or continue below — Chapter 1: Establishing A Foothold.