Hemet Nesingwary: You've proven that a gnome can shoot a rifle, and that's no easy feat, but a true test of Addie's skill will be to see if she can track down an elusive beast. Rumor has it that a ravenous roc circles the basin, cursed by harpy magic, but no one's seen the beast up close. Take this flare, and shoot it into the sky once you've spotted the roc. When we see the signal, the huntin' party will rush in and help bring down that magnificent bird.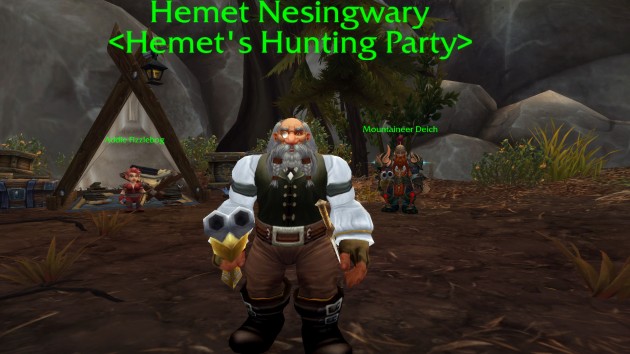 Quest Objectives
Kill Irewing after sending up a flare, signaling his location.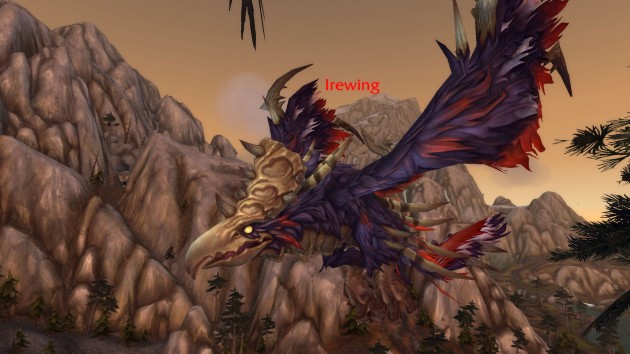 Rewards: Chest or shoulder iLevel 735.
Intermission
Hemet Nesingwary: The huntin' party is here to help shoot down that cursed bird! That was an exhilarating kill, one that will make a fine chapter in my next novel.
Addie Fizzlebog: That really was a noteworthy hunt! We should head back to camp while it's still fresh in my mind.
Completion
Hemet Nesingwary: That was a kill I won't soon forget! Addie will write the tale of our adventures here today, but not many will believe that a gnome hunter took down a beast ten times her size.
Scout it Out