Navarrogg: The Bloodtotem go too far. I did not escape their outpost for fear that they would attack the cave and slaughter my people. It looks like they planned to do it all along. Slay some of the Bloodtotem. Thin the herd.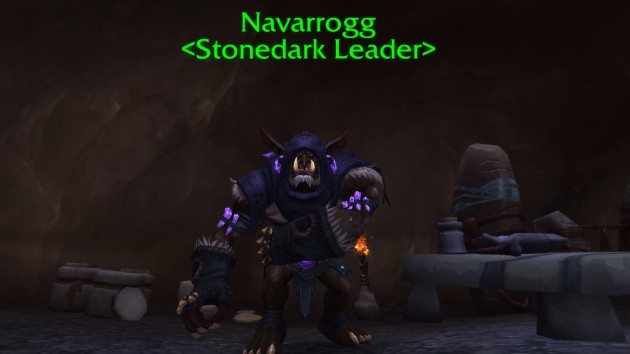 Quest Objectives
Slay 10 Bloodtotem Tauren.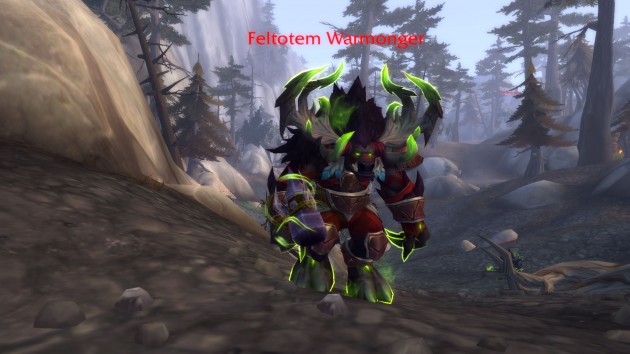 Intermission
NOTE: After killing 10/10 Feltotem Warmonger this message plays:
Torok Bloodtotem: You defeated a few of our weakest fighters… no matter. When the fel blood courses fully through our veins, even that precious artifact of yours won't do us harm.
Completion
Navarrogg: Their numbers are fewer, but still they threaten our safety.
They Will Pay With Blood