Laeni Silvershot: There's been chatter around the hunters' lodge about a crazed moose that is terrorizing the basin. I've never laid eyes on the beast myself, but they say its antlers are illuminated with magic. Where other lesser hunters have tried and failed, you will prevail, and collect me a one-of-a-kind trophy!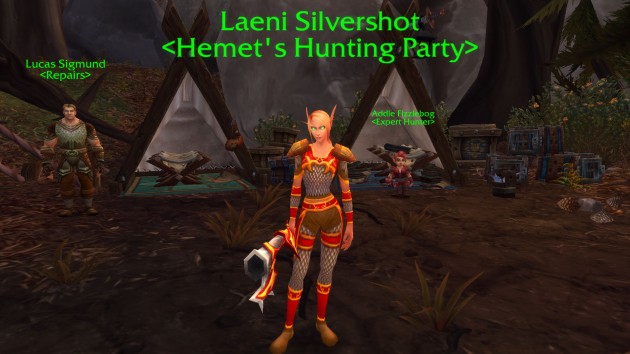 Quest Objectives
Collect the antlers of the cursed ancient spirit, Morashu.
Suggested Players [3]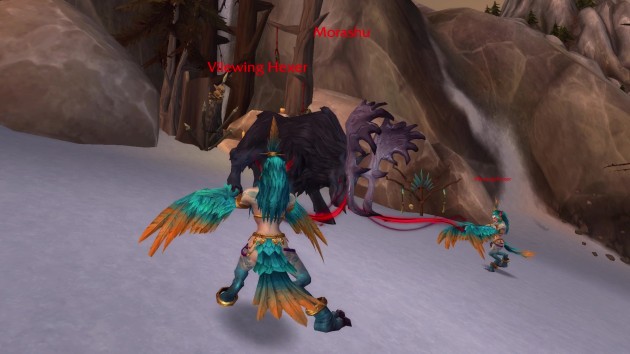 Completion
Laeni Silvershot: I'm looking forward to hanging the antlers of an ancient spirit within the walls of the hunters' lodge!
Moose on the Loose