Jale Rivermane: We will join Mayla in the fight against drogbar now that we can handle things here. Meet with me at Thunder Totem and I will pledge my allegiance to Highmountain.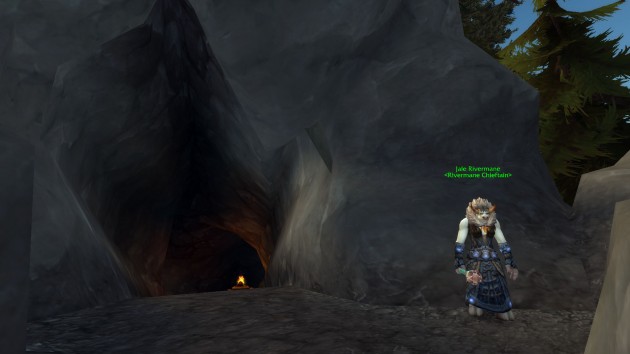 Quest Objectives
Speak with Jale Rivermane at the base of Thunder Totem.
Intermission
Location: Lifespring Cavern
Jale Rivermane: Meet me at Thunder Totem when you are ready, (name). I'll meet you there — my old bones don't move like they used to.
Location: Path of Water – Thunder Totem
Jale Rivermane: With the drogbar threat to my people quelled, we are happy to rejoin Mayla Highmountain's cause. I am ready to begin the ritual when you are.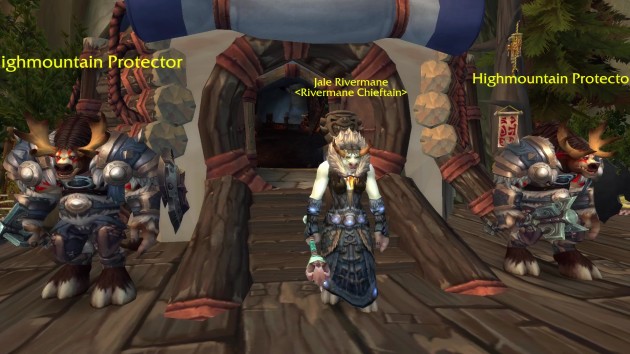 (I'm ready.)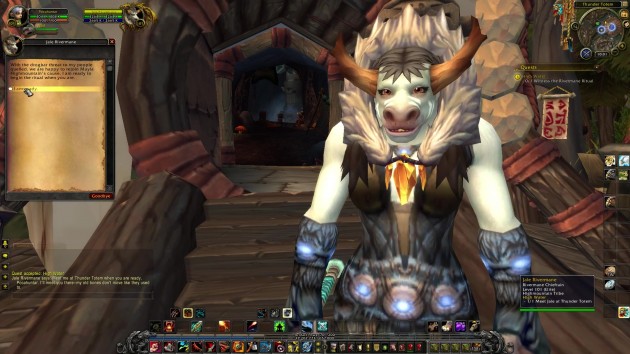 Jale Rivermane: (Name), thank you for coming. Through this hall you can see the history of my people. A history I have been part of for the better part of a century.
Location: Hall of Chieftains – Thunder Totem
Jale Rivermane: Ah, Thunder Totem. This feels right. My knees? Not so right. Let it be known that I, Jale Rivermane, Chieftain of the Rivermane tribe, declare my allegiance to Highmountain once again. Together we are Highmountain!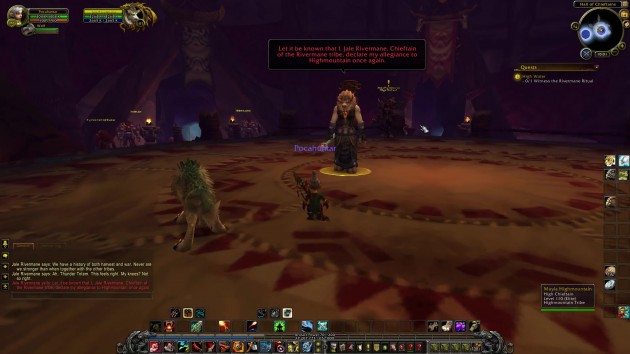 Witness the Rivermane Ritual: 1/1
Completion
Mayla Highmountain: This is good news. The Rivermane are more vital to our survival than the other tribes acknowledge.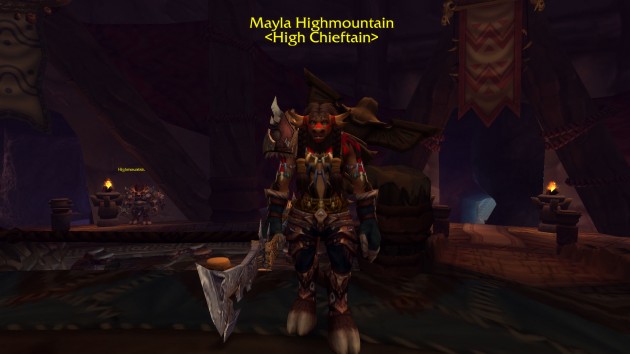 High Water