Hemet Nesingwary: They say a single hair from the back of a Bristlefur bear is sharp enough to cut a dwarf's beard. But if the fur doesn't kill ya, the maul will. Some lesser hunters have been a meal for those bears. Show me you're more than a snack and bring me back a few of those Bristlefur Pelts.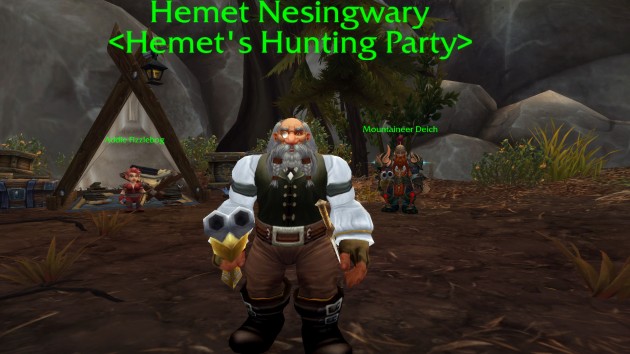 Quest Objectives
Hunt Bristlefur bears within the Fields of An'she.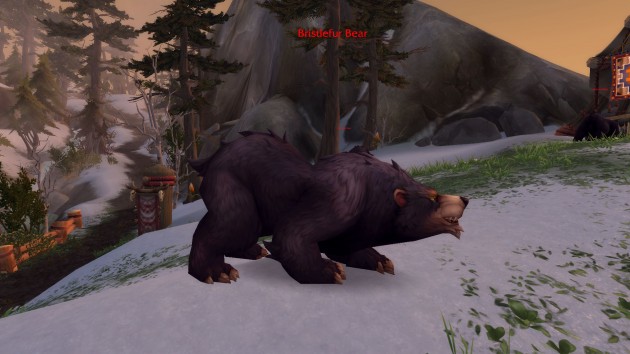 Completion
Hemet Nesingwary: Procuring a few Bristlefur Pelts should help sell me on your huntin' skills. These pelts are even sharper than I imagined. Well done, (name).
Bear Huntin'