Hemet Nesingwary: The hills are crawlin' with lions that stalk their prey from afar. These big cats will pounce at anything that catches their eye, including a gnome. While most would fall to such a formidable predator, anyone in my hunting party would be able to best those beasts. Prove you've got what it takes by taking down a few of those stalkers.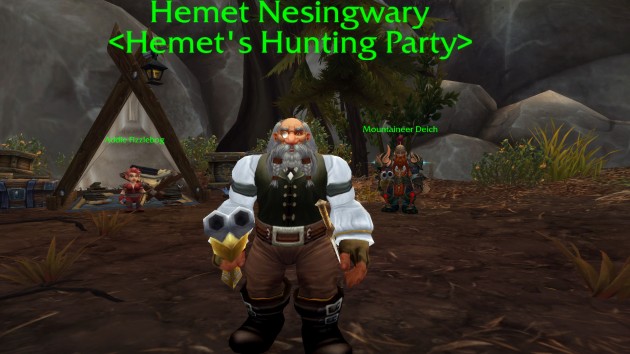 Quest Objectives
Hunt Pinerock Stalkers in Pinerock Basin.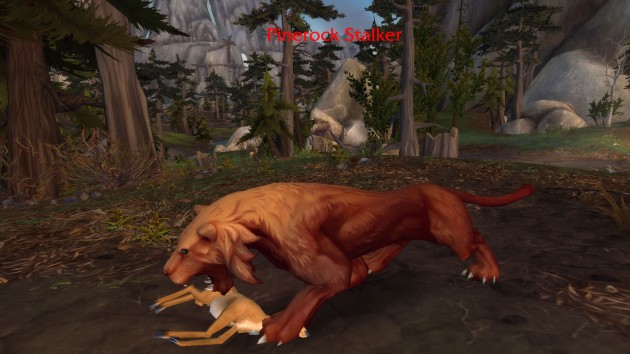 Completion
Hemet Nesingwary: Not a scratch on ya that I can see. I bet those lions never saw ya comin'!
Lion Stalkin