Jale Rivermane: We can leave Farmer Maya in charge of the farmland now that the greatest threat has been reduced. But we aren't out of hot water just yet, (name). The fisheries are just as important as our fields, and they are in even greater danger than the farm if what Angler Creel says is true.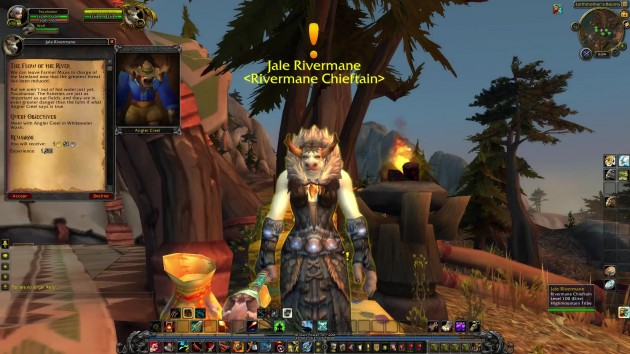 Quest Objectives
Meet with Angler Creel in Whitewater Wash.
Jale Rivermane: We must assist at Whitewater Wash before it is too late.
Completion
Angler Creel: I'm glad you arrived when you did. The drogbar are increasing their aggression as we speak.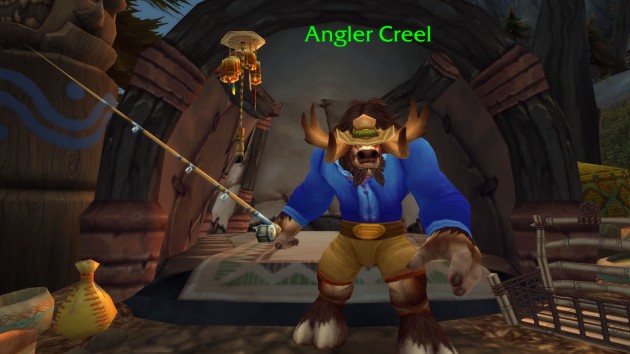 The Flow of the River