Damrul the Stronk: Do you even lift? If you can carry these weights to the statue of Liftbrul and back, maybe we can talk.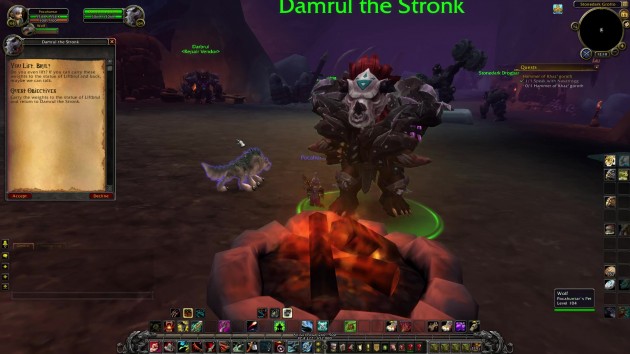 Quest Objectives
Carry the weights to the statue of Liftbrul and return to Damrul the Stronk.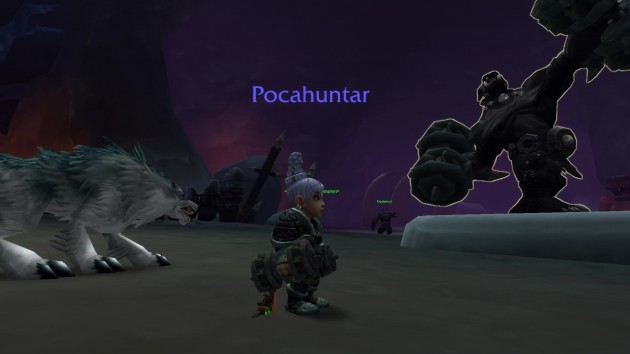 Carry Weights to Statue: 1/1
Intermission
Location: Stonedark Grotto
Statue of Liftbrul: Liftbrul, greatest of weightlifters ("No, scratch that part out!") among all drogbar, champion of the Stonedark. Immortalized in stone by chief Rynox, second-strongest drogbar of his time ("What are you writing there, Stonecarver?"). This is not a statue, it is Liftbrul. Rynox is a Stoneshaper ("Does it say something nice about me?").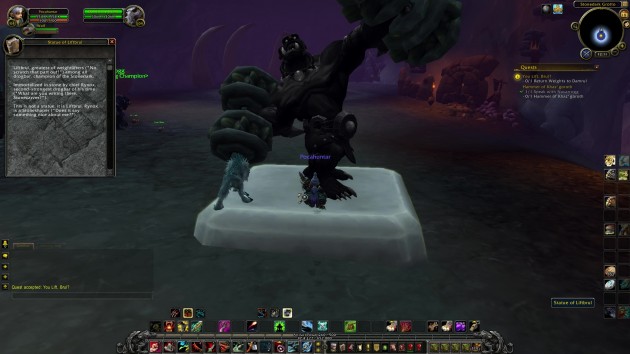 Return Weights to Damrul: 1/1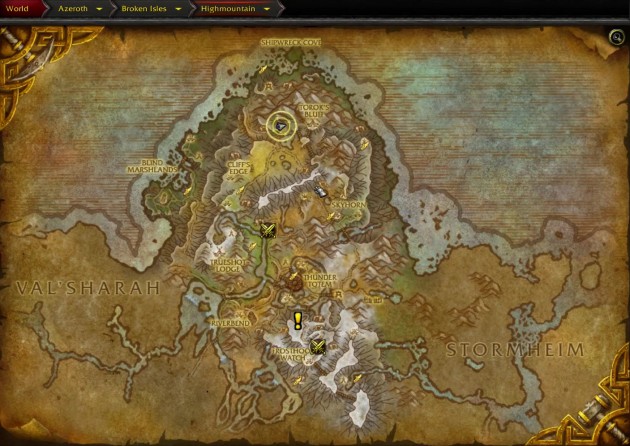 Completion
Damnrul the Stronk: Stronger than you look, little one.
You Lift, Brul?