Spiritwalker Ebonhorn: Huln Highmountain is the origin of our strength as a tribe. he bested the legion when last they threatened our survival and unified many disparate tribes. Listen to his story, and you will know why his name imbues courage into the cowardly and strikes fear into the fearless. Huln cleared the path for the furbolg and tauren reinforcements before speaking with their leader, Unng Ak.
Quest Objectives
Defeat 25 Legion.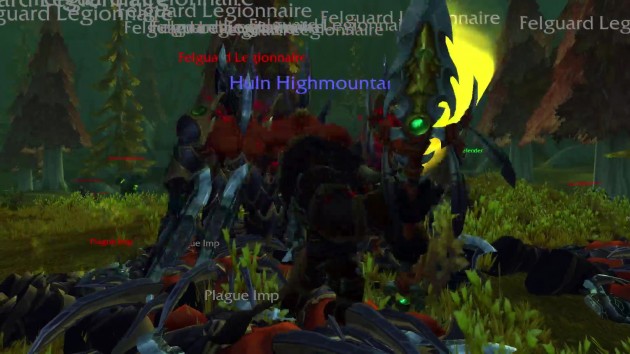 Intermission
Spiritwalker Ebonhorn: Huln was the strongest of champions and first of our tribe.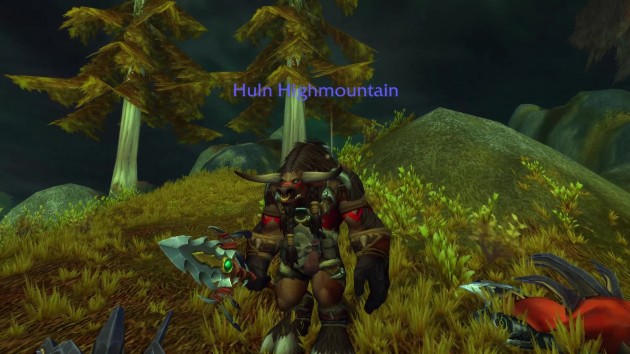 Spiritwalker Ebonhorn: At the call of Krasus, he defied the Legion and defeated many demons with the Eagle Spear. Huln's prowess in combat was unmatched.
Completion
Spiritwalker Ebonhorn: Unng Ak was grateful for the help of the tauren. he was unsure if they would come at the request of Krasus or if they would stay within their mountain until it was too late.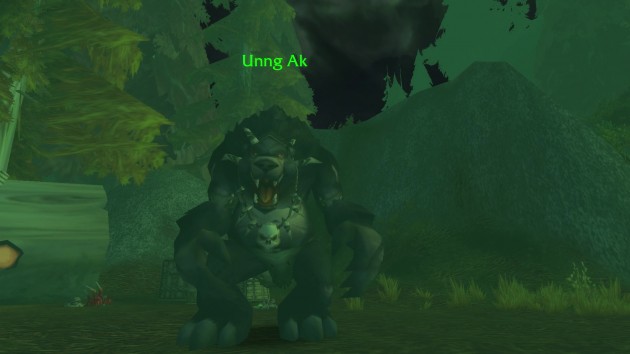 Huln's War – The Arrival