King Mrgl-Mrgl: Murky's a growing boy, he needs to eat! What better than slimeweed for a young murloc? There's plenty of it around in the water amongst the murlocs; swim through it and feed Murky!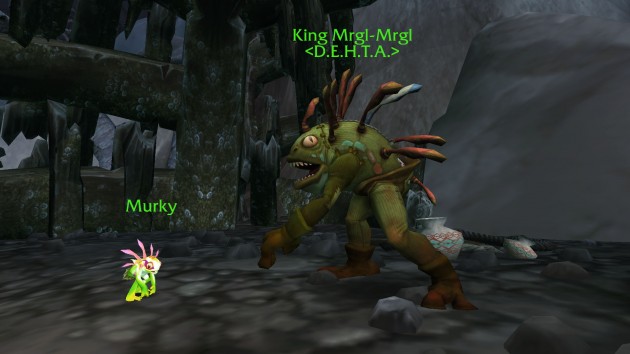 Quest Objectives
Feed Murky 6 Bunches of Slimeweed by swimming through them.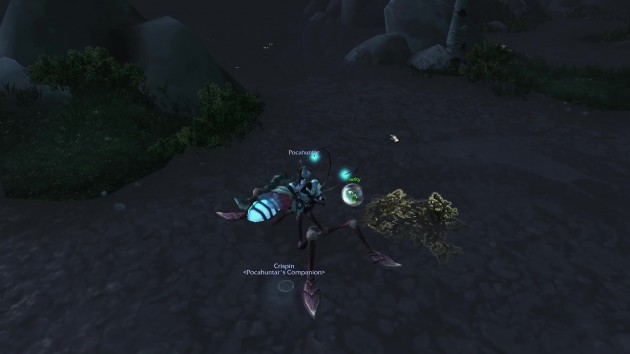 Completion
King Mrgl-Mrgl: Murky seems to have gotten a very strong slime ability due to this slimeweed. Fantastic!
Slime Time